From The Research Vault: Davy Jones of The Monkees: A towering multimedia star By Marco R. della Cava, USA TODAY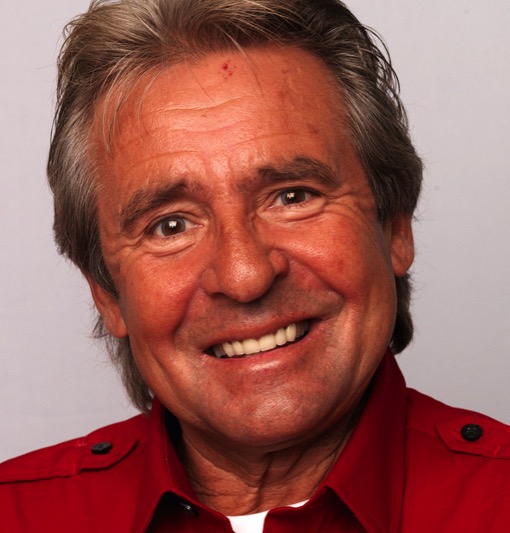 Davy Jones was not a tall man. But what a long pop-culture shadow he cast.
Standing about a head shorter than his mates in The Monkees — the nation's first made-for-TV boy band — the 5-foot-3, British-born singer had the winning personality of his mop-topped alter ego Paul McCartney, the teen-idol dreaminess of a Justin Bieber and the distinctive voice of a genuine hitmaker.
Jones, 66, died Wednesday of a heart attack near his home in Indiantown, Fla. The news rocked the surviving Monkees.
"This is an enormous event in my world," Monkee Peter Tork tells USA TODAY. "I have been thinking about his talent and his heart. What is the saddest thing in the world is that not everyone was able to see the range and depth of his heart. He was about as heartfelt a man as anyone I have ever met in my life. … In all his glory as a musician and performer, Davy was in the top rank."
Read the entire article – Davy Jones of The Monkees: A towering multimedia star
---
Why The Monkees Matter: Teenagers, Television and American Pop Culture