Though I teach One-Hour Drama I thought it would be cool to highlight the fact that for the first time ever the 3 finalists for the Thurber Prize for Humor Writing are all female. The prize is named after James Thurber of Ohio who wrote The Secret Life of Walter Mitty and years of New Yorker cartoons (even after he went blind!).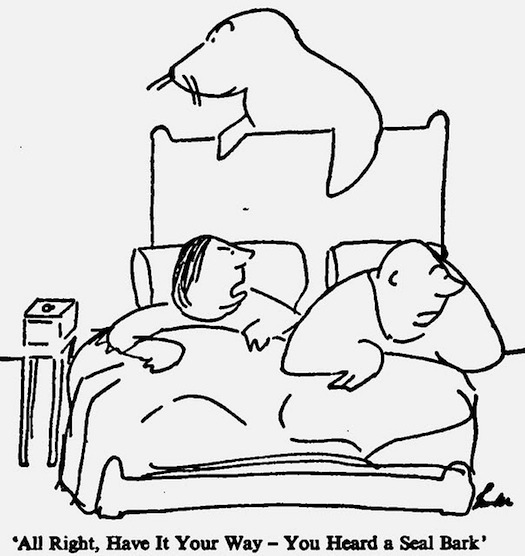 We should be reading these women:
Roz Chast, Can't We Talk About Something More Pleasant?
Annabelle Gurwitch, I See You Made an Effort: Compliments, Indignities, and Survival Stories from the Edge of 50
Julie Schumacher, Dear Committee Members
link: Thurber Prize for American Humor