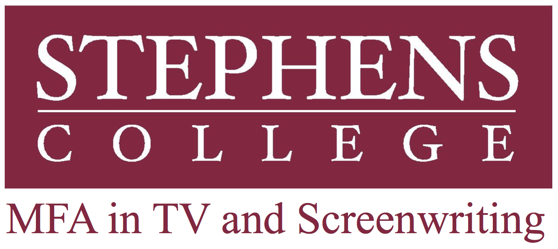 We're excited to have opened the window for applications to our Stephens College MFA in TV and Screenwriting's Fall 2024 cohort.
While we have rolling admissions until all seats in the new cohort are filled. If potential MFA candidates submit materials by March 30th and suit the criteria they will be in contention for our Jan Marino Scholarship (for a woman writer 45 or older). 
Check out our new video with interviews with our most recent grads:
Inquire for more information on the program
or
Apply Now
Being a low residency program means you travel to Hollywood for 10 days at the beginning of each semester (once in August/once in January) for a workshop experience worth 3 units. We hold workshops at the historic Jim Henson Studios (originally the Charlie Chaplin Studios) in Hollywood, California.
Each semester students will take 3 courses after the workshop. They have one mentor for a television script and one mentor for a screenplay. The television mentors change each semester because in Fall semester you write a spec script/in Spring a pilot; the screenplay mentor is onboard for the whole year, as the Fall semester is all about developing an outline and writing Act One of the screenplay, and in the spring semester you complete and revise the script. Our instructors are all chosen because they are working writers and members of the Writers Guild of America (WGA).
In year two, there's a second screenplay written (with a different mentor) and a thesis project, which can be anything from a web series to a limited series pilot and bible to a group of short films to an actual written thesis.
Our History of Screenwriting Courses are taught with a female gaze. Taught by our Executive Director so she can stay in touch with MFA candidates across their 2 years in the program. In the course, students read texts and view films each week that feature female-focused stories, and then post responses to the material. At the end of each semester, students turn in a profile of a screenwriter.
In 2017, 22 of these profiles written by MFA students were compiled into the book WHEN WOMEN WROTE HOLLYWOOD, published by McFarland Press.
If you are a writer looking to move your material to the next level so it will secure you a spot in the industry – or a college educator who wants a graduate degree to move up in the academic world – then our program is perfect for you. 
Join us in Fall 2024 in Hollywood!