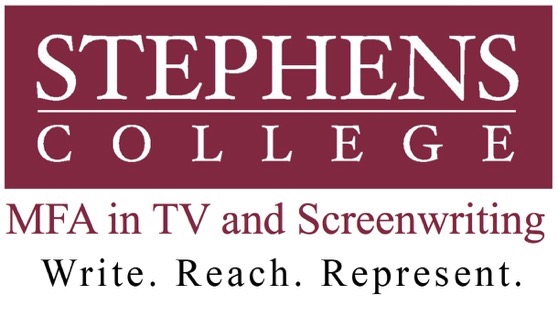 Wednesday, February 10, 2021
At 4 PM PDT – 5 PM PDT
 
Register Now
Explore the low-residency MFA in TV + Screenwriting with Executive Director Dr. Rosanne Welch. Our mission is to increase the impact of women and other under-represented voices in television and film. Our faculty and mentors include some of the best working writers in Hollywood, and our curriculum includes an in-depth look at the business side of TV and screenwriting.