This series will focus on material I found while researching my book, America's Forgotten Founding Father: A Novel Based on the Life of Filippo Mazzei.
While I only used a portion of my total research, there are a host of little tidbits of information on this amazing man which I wanted to share here. — Rosanne.
---
I came across his video was I was first doing my research for the book. It only makes sense that someone found Filippo as interesting as I had. Take a look! — Rosanne
More on Mazzei: Ciips from the stage play, Zealous Whig by Paul Manganello (2011)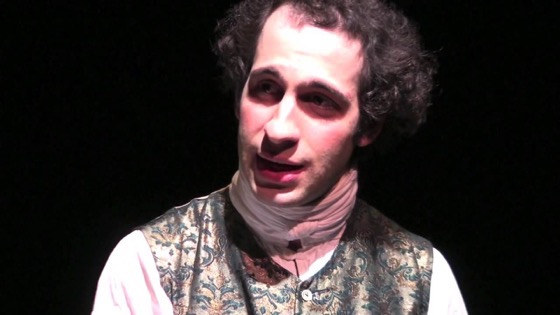 From the floor of Congress, Mazzei discusses fraternity, the pursuit of happiness, and the year 2011.

From "Zealous Whig"
Written and performed by Paul Manganello
Sound design, lighting design, videography and graphic design: Colin Fulton
Original music: Marc LeMay
Dramatic consultant: Neal Kelley

"Zealous Whig" unearths the true story of America's Italian founding father. Filippo Mazzei came to America in 1773 after meeting Benjamin Franklin in London. He became a close friend, collaborator, and next-door neighbor to Thomas Jefferson, and contributed to the Declaration of Independence. Mazzei returned to Europe in 1783 expecting a US consular post, but was disappointed. He died in obscurity in Pisa in 1816.
---
---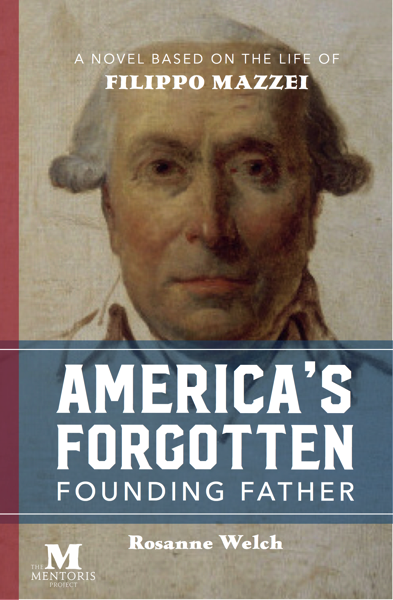 Order an autographed copy of America's Forgotten Founding Father
Print Edition | Kindle Edition | Apple iBooks Edition | Nook Edition
Want to use this book in your classroom? Contact the Mentoris Project!