Did you know there was an Italian Heritage Month? And that it is October?
It was declared in 1989 so stay tuned to some fun things I'll be posting this month to celebrate the contributions Italians have made to America since the days even before the country was founded (which you can learn about in my book "America's Forgotten Founding Father: Filippo Mazzei".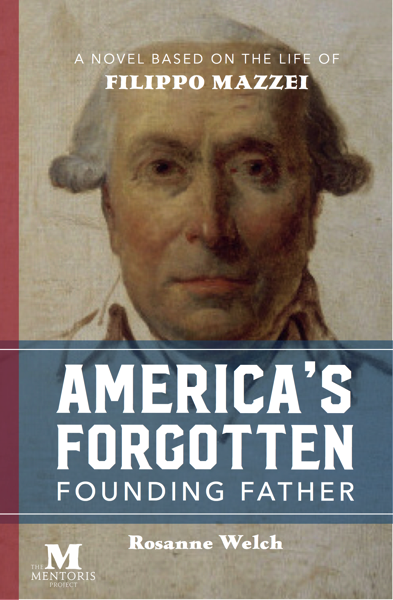 Print Edition | Kindle Edition | Apple iBooks Edition | Nook Edition
If you live in Los Angeles, here are some fun things you can think about doing to celebrate with your friends of Italian descent.
Los Angeles Italian Heritage Month Events
See also:
Upcoming Event:
ITALIAN GENEALOGY: DISCOVERING YOUR ANCESTRAL RECORDS IN ITALY & THE USA – ITALIAN CULTURAL INSTITUTE (OCT. 14, 2017)

Taking place at the Italian Cultural Institute (IIC) this two-day workshop offers practical methods for researching documents relevant to families that emigrated from Southern Italy to the U.S. No knowledge of Italian is needed. Event recognized by the Consulate General of Italy in Los Angeles. Two sessions, $90 (non-member) / $85 (IIC members). Info and registration at (310) 824-7408 or classes.iicla@esteri.it.
---
---
Also from the Mentoris Project
Want to use these books in your classroom? Contact the Mentoris Project!`