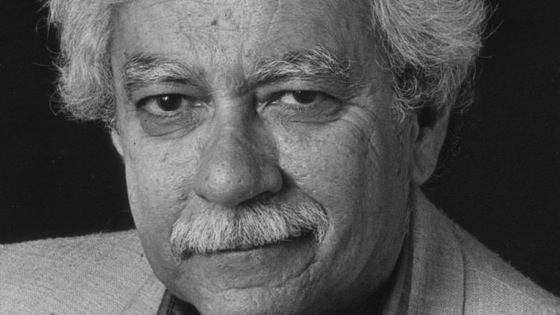 The writing world lost Al Martinez today – a beloved columnist from the LA Times who taught me about all the nooks and crannies and characters in Los Angeles when we first moved here. I had the pleasure of having breakfast with him many times at Jerry's Diner after I began publishing reflections on my neighborhood in the Times. I had the audacity to email him about a column of his I particularly liked and then ask his opinion on one of mine that had recently been published. Al invited me to lunch to chat of TV (since he had written for a few shows) and life in general and it became an irregularly scheduled event for a few years.
He would bring me autographed copies of his latest books and ask MY opinion of HIS writing. The best thing he ever told me/taught me was that he always conducted interviews withOUT a tape recorder. He figured when he went to write the article or column, whatever he remembered was the most interesting part of the interview so that would be all that he needed… That's the sign of a natural reporter. What I loved about his columns was that he covered real people from all over the city for all those years. AND when the LA Times first let him go after 25 years the outrage from readers was sooooo strong, they instantly rehired him for another few years.
Then I had the guts to ask him to write the Back of Book Blurb for the book Dawn and I co-edited in 2004, Three-Ring Circus: How Real Couples Balance Marriage, Work, and Family. THAT was a compliment and a great honor. Guess now it's time to start rereading all his work again. Believe me, it's worth the read. And Al was sooo worth getting to know.
Al Martinez dies at 85; Times columnist chronicled Southern California life from The Los Angeles Times
Books by Al Martinez
My book, for which Al wrote the blurb: