This series will focus on material I found while researching my book, America's Forgotten Founding Father: A Novel Based on the Life of Filippo Mazzei.
These next few items come from the Bibliography I submitted when proposing the original book. — Rosanne.
---
The United States and Italy: The First Two Hundred Years. Humbert S. Nelli, ed. 1977. 242 pp. Georgetown University, Washington, DC. October 8-10, 1976.(PDF)
Read the entire paper with this PDF file.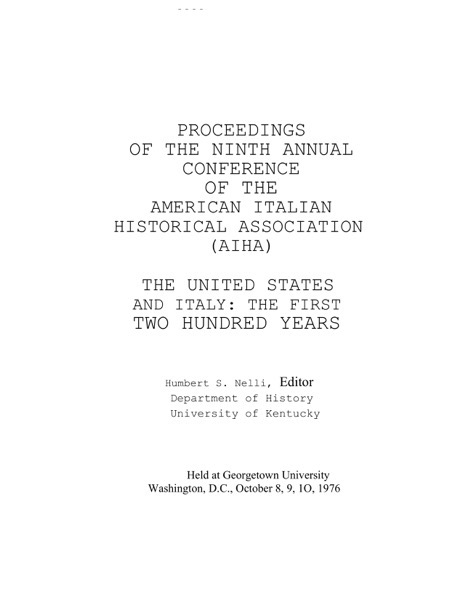 ---
---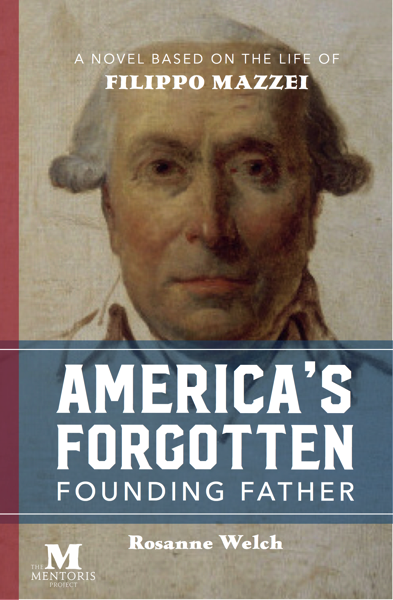 Order an autographed copy of America's Forgotten Founding Father
Print Edition | Kindle Edition | Apple iBooks Edition | Nook Edition
Also from the Mentoris Project
Want to use these books in your classroom? Contact the Mentoris Project!`