Learn more about the American Revolution through the eyes of an important, Italian Immigrant, Filippo Mazzei.
Read his story today!
One clandestine report claimed that a young Scotch officer stationed in New York had spoken favorably toward Filippo in his testimony, quite sure he could not be a spy. Yet another story from the court said that officers who had been stationed in Virginia felt Jefferson and Mazzei were the biggest rebels in the colonies.
From America's Forgotten Founding Father — Get Your Copy Today!
---
---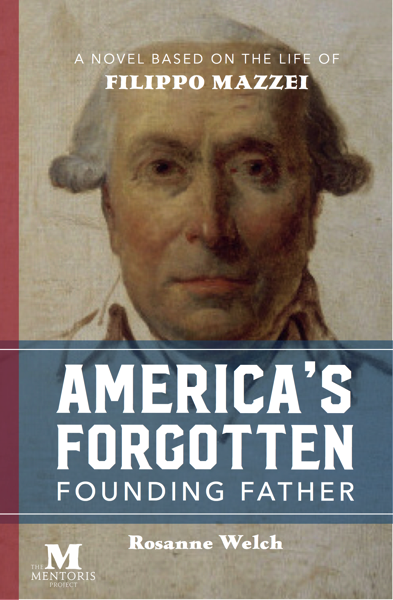 Order an autographed copy of America's Forgotten Founding Father
Print Edition | Kindle Edition | Apple iBooks Edition | Nook Edition
Also from the Mentoris Project
Want to use these books in your classroom? Contact the Mentoris Project!`