Learn more about the American Revolution through the eyes of an important, Italian Immigrant, Filippo Mazzei.
Read his story today!
For all his efforts to aid the fledgling United States, Filippo is asked to do one more thing – leave the new country he has come to love in order to secure support from foreign governments for the impending war against England. This support would include seeking loans, buying – or rather, smuggling – weapons to the colonies and obtaining political and military information useful to the fledgling nation.
 From America's Forgotten Founding Father — Get Your Copy Today!
---
---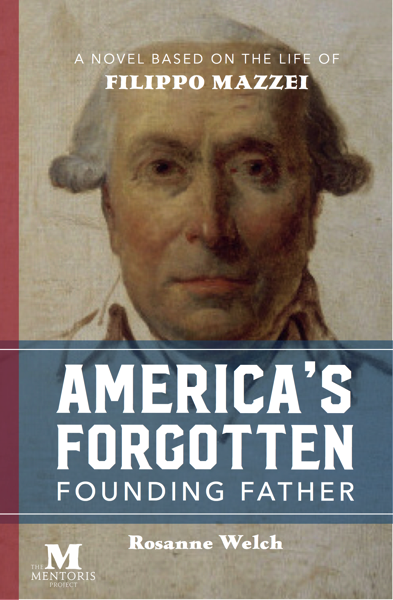 Order an autographed copy of America's Forgotten Founding Father
Print Edition | Kindle Edition | Apple iBooks Edition | Nook Edition
Also from the Mentoris Project
Want to use these books in your classroom? Contact the Mentoris Project!`