Learn more about the American Revolution through the eyes of an important, Italian Immigrant, Filippo Mazzei.
Read his story today!
"James Madison, the youngest of the state councilors who had been in meetings arranging Filippo's assignment, now resided nearest, in his father's home at Montpelier. As the plantation was next door to Monticello, about a day's ride from Colle, Filippo rode through the old vineyards on his way to Monticello."

From America's Forgotten Founding Father — Get Your Copy Today!
---
---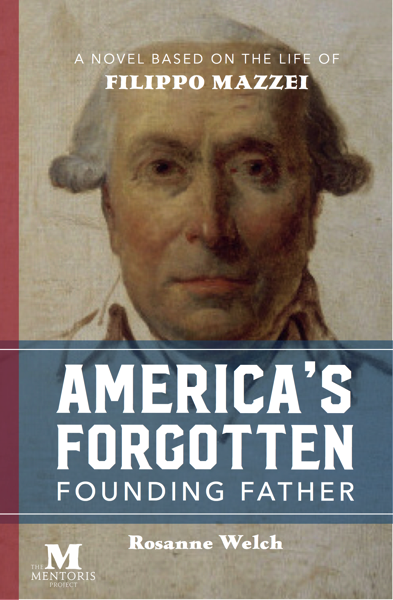 Order an autographed copy of America's Forgotten Founding Father
Print Edition | Kindle Edition | Apple iBooks Edition | Nook Edition
Want to use this book in your classroom? Contact the Mentoris Project!
---
Listen to the Mentoris Project Podcast
Subscribe Via iTunes | Google Play | TuneIn | RSS