I'm so honored to be a part of this international group of screenwriting academics – who plan by far the best conference I've ever attended each year. — Rosanne
First meeting of new Executive Council yesterday – spanning 18 time zones!!! Got the ball rolling for the new academic year and picked up suggestions from last month's AGM. Minutes to follow soon on the SRN website.
Follow the Screenwriting Research Network on Facebook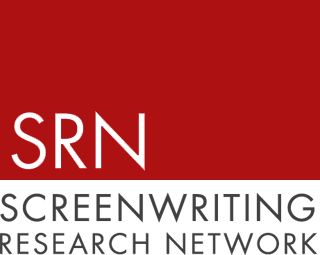 Follow me on Instagram
---
* A portion of each sale from Amazon.com directly supports our blogs
** Many of these books may be available from your local library. Check it out!