What a Great Week!
I started out last week bright and early Monday morning (6 am LA time/ 1500 Paris time) giving a Zoom lecture to the Masters students of the Professeure au département Cinéma et Audiovisuel at the Université Sorbonne Nouvelle – yep, the Sorbonne.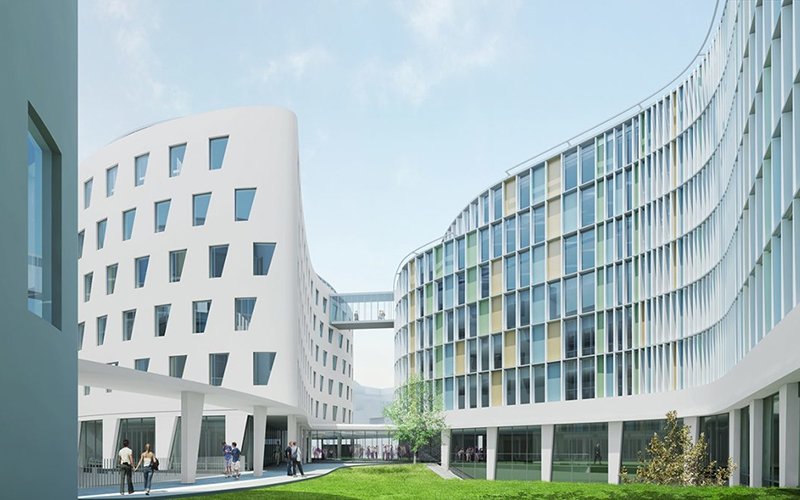 Department Directrice Kira Kitsopanidou had a Ph.D. student who was using the book I edited – When Women Wrote Hollywood – so they looked me up online and found all those marvelous lecture clips that Doug posts for me and decided to ask me to deliver a lecture on Early Women Writers and Writers Rooms in the U.S.
They wanted an international focus for their students who already know some of the great French female screenwriters in history so they ask academics from other countries to speak about their industries. It was lovely and will result in having an article I wrote for them translated into French, which will be a new experience for me.
Then I capped the week off as an online guest panelist for one of the Kopenhaver Center Conversations along with my friend, colleague, and MFA mentor Rashaan Dozier-Escalante as we discussed Writing as Activism: Creating for Inclusion on the Screen. Moderated by Dr. Bethanie Irons of Stephens College we discussed the lack of representation for writers of different genders, races, ethnicities, and abilities and how writers can make the needed changes because we all recognize that Representation Matters.  
The Sorbonne lecture was a private event but you can find the Kopenhaver Center Conversation here. It will be hard to top a week like that BUT then again this weekend I'll be at the BEA (Broadcast Education Association) conference in Las Vegas on a panel about Writing as a Career and 2 weeks later I'll be mentoring new writers at this year's Cinestory weekend workshop in Idyllwild, California – followed by our MFA commencement at Stephens College and a weekend at the SeriesFest in Denver where I'll have the honor of introducing this year's Jan Marino Scholarship recipient at their annual Women Creatives Brunch.
So I guess I can top last week!