It seems quite appropriate that in March, the month we set aside to commemorate all the many marvelous contributions women have made in the arts, I've begun a monthly column for Script Magazine celebrating famous female screenwriters of the past.  The first column posted today. Come along and learn the names of the many wonderful women who wrote Hollywood.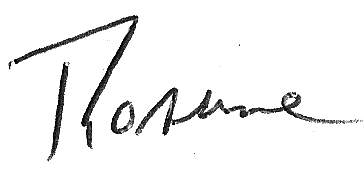 I'm pleased to begin this new column in March, the month we set aside to commemorate all the contributions women have made – and will continue to make – as writers in media forms ranging from silent films to talkies to television to video games.

People often ask me why I created a series of History of Screenwriting courses and not courses on the History Film. I tell them that the History of Film most often becomes the History of Directors which in turn becomes the History of Great Men and I am done with that version of history. I'm also done with the auteur theory that came from French film critics deciding directors were the 'authors' of the movies – a theory that has been disproven over and over again but still refuses to die. The word writer comes before director in the job title writer-director because when people talk about the film and TV shows they love they rarely recollect a director's camera angles but they always quote the writer's dialogue.
Read Celebrating the Female Screenwriters Who Came Before Us on the Script web site