Highlighting the articles in the past editions of the Journal of Screenwriting, of which I am the Book Reviews Editor. Hopefully these abstracts will entice you to did a little deeper into the history and future of screenwriting. — Rosanne
---
An insider perspective on the script in practice by Vincenzo Giarrusso
The machinations of industry, the exigencies of film funding and the producer's prominent role in setting fiscal and marketing objectives for film production seem incongruous with scriptwriting as a generative creative practice in the filmmaking process. This article presents a case study that investigates the agency of creative practice from the insider perspective of a scriptwriter. In mobilizing the concept of the boundary object, the case links the problematic and transitional status of the script – as it passes out of the hands of the writer – to other roles under the control of filmmaking practitioners. In combining a practice-based reflexive narrative with theoretical observations, the article explores the processes and imperatives that mediate the script and scriptwriting as an embodied experience for the scriptwriter.
The Journal of Screenwriting is an international double-blind peer-reviewed journal that is published three times a year. The journal highlights current academic and professional thinking about the screenplay and intends to promote, stimulate and bring together current research and contemporary debates around the screenplay whilst encouraging groundbreaking research in an international arena. The journal is discursive, critical, rigorous and engages with issues in a dynamic and developing field, linking academic theory to screenwriting practice. 
Get your copy and subscription to the Journal of Screenwriting Today!
---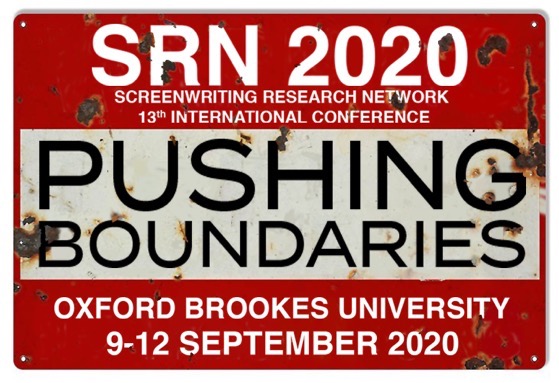 Join me at the Screenwriting Research Network's Annual Conference in Oxford, UK
---
* A portion of each sale from Amazon.com directly supports our blogs
** Many of these books may be available from your local library. Check it out!