Research for the book I'm in the middle of brought me to learn that the Whooping Cough was invented by two female former teachers.
Much as I love all Jonas Salk did for the world (and gave his patent away for free to help children), WHY wasn't I ever taught about these women??? — Rosanne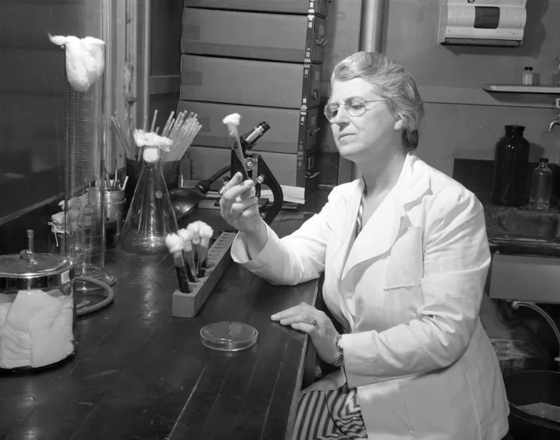 Whooping Cough Killed 6,000 Kids a Year Before These Ex-Teachers Created a Vaccine

As the Great Depression raged, scientists Pearl Kendrick and Grace Eldering developed the first effective pertussis vaccine on a shoestring budget.

After a long day in the laboratory in 1932, Pearl Kendrick and Grace Eldering walked out into the chilly Michigan evening with specially prepared petri dishes, called cough plates, in tow. The two scientists were on a mission to collect bacteria in the wild: one by one, they visited families ravaged by whooping cough, the deadliest childhood disease of their time. By the dim light of kerosene lamps they asked sick children to cough onto each plate, dimpling the agar gel with tiny specks of the bacteria Bordetella pertussis.