From Mindful(l) Media: The Waste of Talent in Hollywood by Dr. Rosanne Welch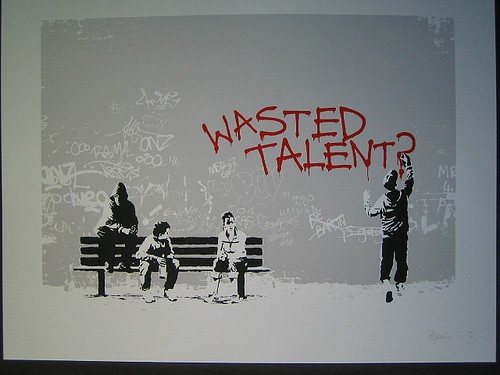 I've been watching some old made for television movies from back in the days when that didn't sound so derogatory — early made for television movies were things like Playhouse 90 where the work of up and coming New York playwrights and other quality material was being beamed into American homes — it was only over the years when TV movies turned into 'victimized chick of the week' or 'disease of the week' type sagas.
So watching some of these early dramas has made me notice a few things… such as the quality of the writing, the way stories spoke UP to the intelligence of the viewer (in an era when fewer folks had college degrees) — and the waste of talent that takes place in Hollywood. I guess I thought it was a more modern event, this not giving actors of color a greater chance to use their gifts for our entertainment. In my childhood television viewing — From Baretta to Starsky and Hutch to The Streets of San Francisco — it did not escape me that the white guys (and they were always guys) got to be the cops and the people of color seemed always to be the crooks, pimps and prostitutes that the nice white cops were investigating.
Read the entire article on Mindful(l) Media