This series will focus on material I found while researching my book, America's Forgotten Founding Father: A Novel Based on the Life of Filippo Mazzei.
While I only used a portion of my total research, there are a host of little tidbits of information on this amazing man which I wanted to share here. — Rosanne.
---
30 Days of Thomas Jefferson on Wine – Day 10
Since this series is intended to focus on 'Thomas Jefferson on Wine' I will try to stick specifically to the subject, and not ramble too much about TJ's drinking buddies.  I am deviating slightly from our course by introducing one of the more interesting characters in Jefferson's life, Philip Mazzei.  Like most posts in this series, this one is by no means an exhaustive treatment of the life of a very complex man.  Instead, this is merely an introduction to someone who played a significant role in Jefferson's life – politically, personally and with wine.
Read the entire article: 30 Days of Thomas Jefferson on Wine – Day 10
---
---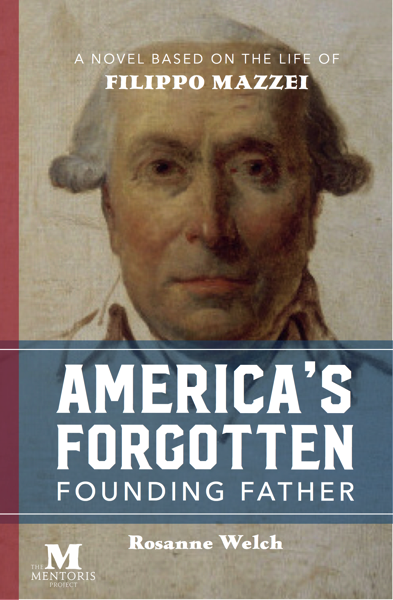 Print Edition | Kindle Edition | Apple iBooks Edition | Nook Edition