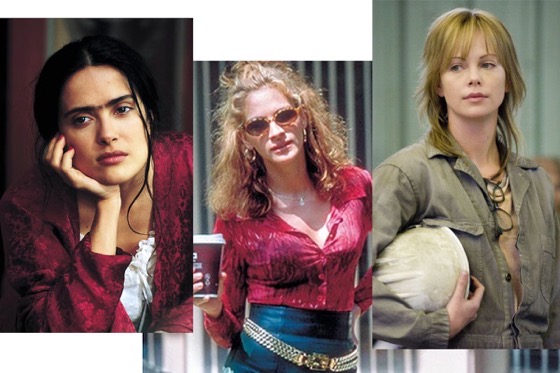 Recently, I was quite happy when sent this link to a RUSSH website and their article The new classics: 10 of the best feminist films you need to watch in your lifetime.
Why? Because among the 10 they chose are 3 that Peg and I cover in the new book American Women's History on Film (On the Basis of Sex, Hidden Figures, Confirmation):
Check out the rest in American Women's History on Film:
Remember, you don't have to buy the book to read it – you can request that your local library buy a copy that can then be shared with many, many others!