Learn more about the American Revolution through the eyes of an important, Italian Immigrant, Filippo Mazzei.
Read his story today!
"Before Jefferson could leave for Philadelphia, he joined Filippo, Bellini, a young Italian laborer from Colle named Vincenzo, James Monroe and the rest of the 100 man militia as they marched on Williamsburg under the command of Patrick Henry. Two incidents converged to call these men to action in April of 1775."
 From America's Forgotten Founding Father — Get Your Copy Today!
---
---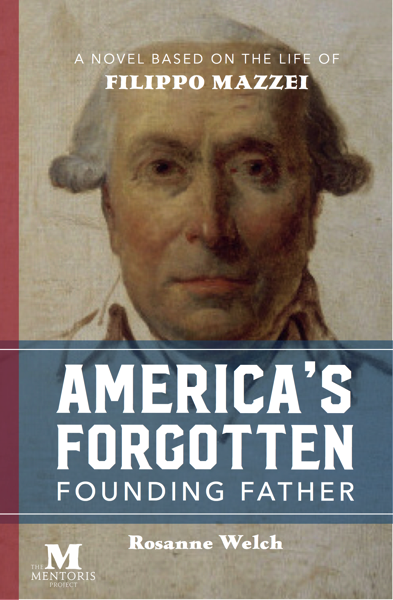 Order an autographed copy of America's Forgotten Founding Father
Print Edition | Kindle Edition | Apple iBooks Edition | Nook Edition
Also from the Mentoris Project
Want to use these books in your classroom? Contact the Mentoris Project!`