Learn more about the American Revolution through the eyes of an important, Italian Immigrant, Filippo Mazzei.
Read his story today!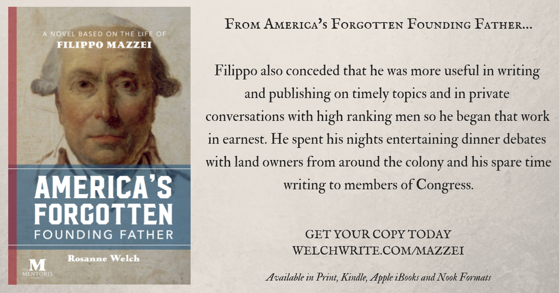 "Filippo also conceded that he was more useful in writing and publishing on timely topics and in private conversations with high ranking men so he began that work in earnest. He spent his nights entertaining dinner debates with land owners from around the colony and his spare time writing to members of Congress."
 From America's Forgotten Founding Father — Get Your Copy Today!
---
---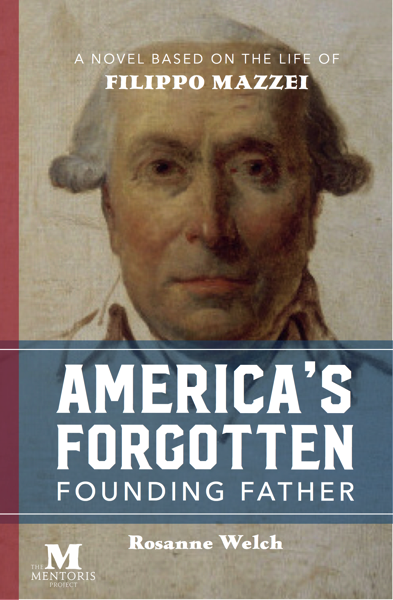 Order an autographed copy of America's Forgotten Founding Father
Print Edition | Kindle Edition | Apple iBooks Edition | Nook Edition
Also from the Mentoris Project
Want to use these books in your classroom? Contact the Mentoris Project!`