Learn more about the American Revolution through the eyes of an important, Italian Immigrant, Filippo Mazzei.
Read his story today!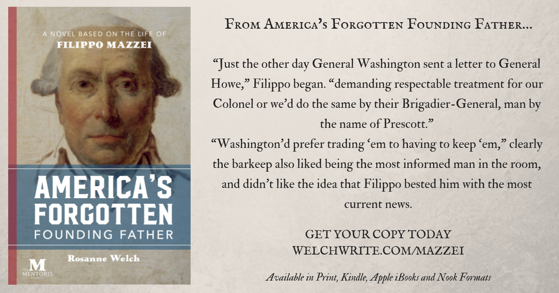 ""Just the other day General Washington sent a letter to General Howe," Filippo began. "demanding respectable treatment for our Colonel or we'd do the same by their Brigadier-General, man by the name of Prescott."

"Washington'd prefer trading 'em to having to keep 'em," clearly the barkeep also liked being the most informed man in the room, and didn't like the idea that Filippo bested him with the most current news."
 From America's Forgotten Founding Father — Get Your Copy Today!
---
---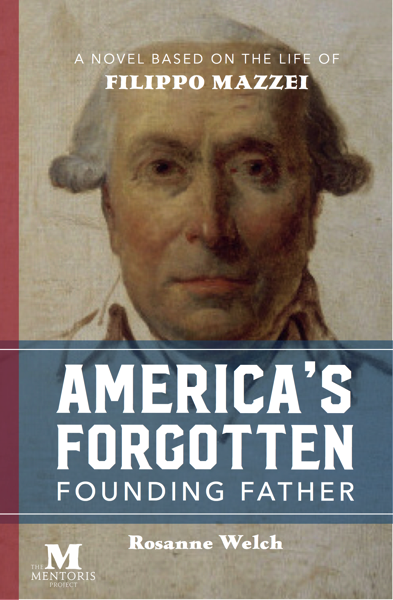 Order an autographed copy of America's Forgotten Founding Father
Print Edition | Kindle Edition | Apple iBooks Edition | Nook Edition
Also from the Mentoris Project
Want to use these books in your classroom? Contact the Mentoris Project!`