Learn more about the American Revolution through the eyes of an important, Italian Immigrant, Filippo Mazzei.
Read his story today! 
"From his correspondence with Jefferson, Filippo could not discuss business or politics at all on the event that the letters were opened by the English, so they discussed their first love, agriculture. There the good news involved Filippo sending Jefferson a shipment of choice Italian varieties of peaches and giving him permission to take cuttings of other exotic fruits he had sent back to Colle."

From America's Forgotten Founding Father — Get Your Copy Today!
---
---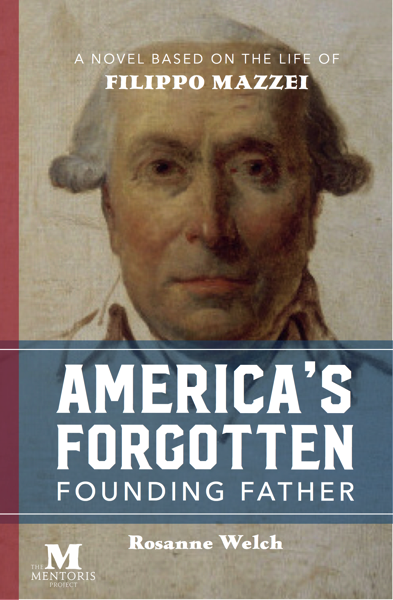 Order an autographed copy of America's Forgotten Founding Father
Print Edition | Kindle Edition | Apple iBooks Edition | Nook Edition
Also from the Mentoris Project
Want to use these books in your classroom? Contact the Mentoris Project!`