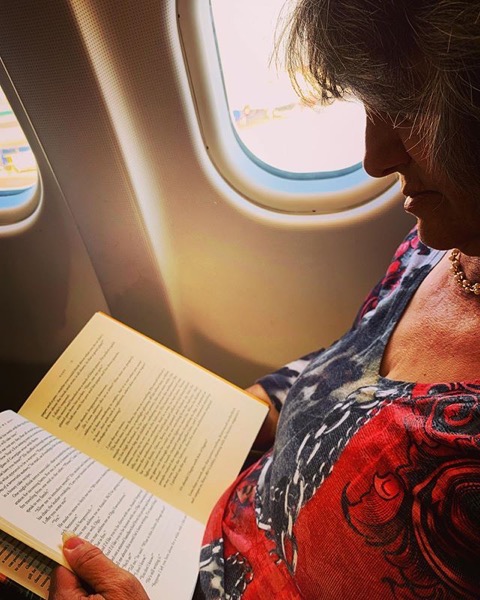 From @douglaswelch …
Rosanne grabbed this book "The Secrets We Kept" at The Book Soup store at the Bradley International Terminal before we took off on our trip to Porto. She finished it on the trip home.
Look for a review of "The Secrets We Kept" soon from Rosanne.
 I think Rosanne uses books as a sort of time travel. She dives into the book and wakes up wherever she needs to be. This is very useful when flying 9.5 hours East and 12 hours west.
---
* A portion of each sale from Amazon.com directly supports our blogs
** Many of these books may be available from your local library. Check it out!