Places settings at BH Foz for SRN Conference dinner. Wow!
This was the restaurant for a shared evening conference dinner with a large group of attendees. They took very good care of us and the sangria flowed freely.
** We have returned from Porto and I am streaming out our photos over the next few weeks.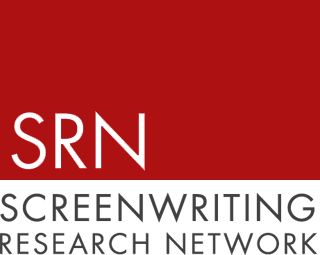 Follow me on Instagram
---
* A portion of each sale from Amazon.com directly supports our blogs
** Many of these books may be available from your local library. Check it out!