Highlighting the articles in the past editions of the Journal of Screenwriting, of which I am the Book Reviews Editor. Hopefully these abstracts will entice you to did a little deeper into the history and future of screenwriting. — Rosanne
---
From dialogue writer to screenwriter: Pier Paolo Pasolini at work for Federico Fellini by Claudia Romanelli
Pier Paolo Pasolini was a poet, novelist, essayist and filmmaker who also worked as a screenwriter for some of the most important Italian directors including Mario Soldati, Mauro Bolognini and Bernardo Bertolucci, to name a few. While Pasolini's poems, novels and films are widely studied, his work as a screenwriter has not attracted much critical attention. This is partly because Pasolini tended to collaborate with directors whose artistic tastes were very different from his own, making it difficult to understand what he could possibly bring to the films on which he worked. The fact that he took his first steps in the screenwriting teams for which Italian cinema was famous has also contributed to downplay his screenwriting activity. One such example is his contribution to Federico Fellini's screenplays. Fellini first approached Pasolini because he wished to revise the dialogue in Le notti di Cabiria, which he thought lacked the authentic feel of the language spoken in the Roman slums where the film took place. Although critics have always assumed that Fellini discarded Pasolini's revisions to his scripts, archival sources tell a different story, revealing Pasolini's key contribution to Fellini's work and his eagerness to leave a lasting impression on it.
---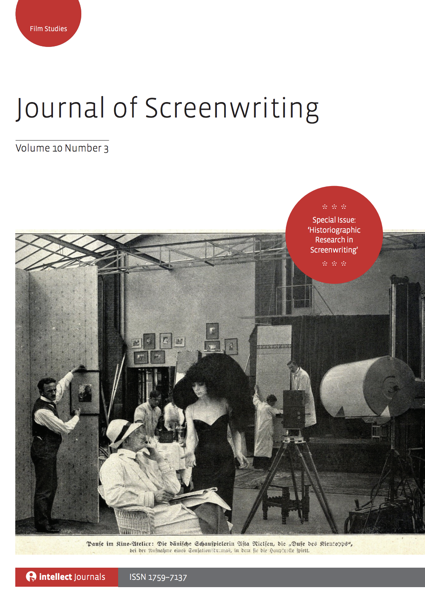 The Journal of Screenwriting is an international double-blind peer-reviewed journal that is published three times a year. The journal highlights current academic and professional thinking about the screenplay and intends to promote, stimulate and bring together current research and contemporary debates around the screenplay whilst encouraging groundbreaking research in an international arena. The journal is discursive, critical, rigorous and engages with issues in a dynamic and developing field, linking academic theory to screenwriting practice. 
Get your copy and subscription to the Journal of Screenwriting Today!
---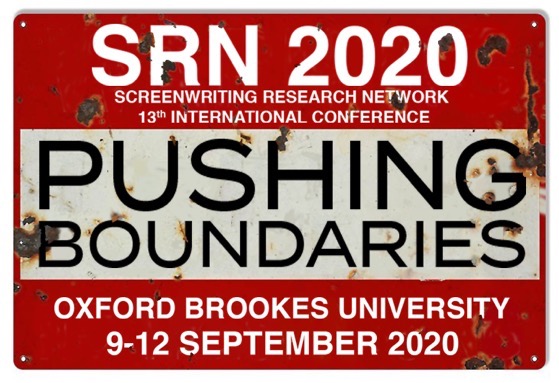 Join me at the Screenwriting Research Network's Annual Conference in Oxford, UK
---
* A portion of each sale from Amazon.com directly supports our blogs
** Many of these books may be available from your local library. Check it out!