Highlighting the articles in the past editions of the Journal of Screenwriting, of which I am the Book Reviews Editor. Hopefully these abstracts will entice you to did a little deeper into the history and future of screenwriting. — Rosanne
---
'To see a script': Jean-Luc Godard's re-envisioning of screenwriting in Passion (1982) and Scénario du film Passion by Jill Murphy
In the film Passion (1982) and its video scenario, Scénario du film Passion (1982), Jean-Luc Godard attempts to re-envision the conventional script by placing an emphasis on visual rather than verbal forms. In this article, I examine Godard's development of narrative through image in Passion and his description of this process in Scénario du film Passion. In addition, I consider the concurrent emphasis he places on the visualization of narrative in the diegetic film around which the storyline of Passion is based. To contextualize the process of narrative construction that Godard applies in the films considered in the article, I present some earlier examples of his screenwriting practice that illustrate how Godard's screenwriting evolved towards an image-based approach..
---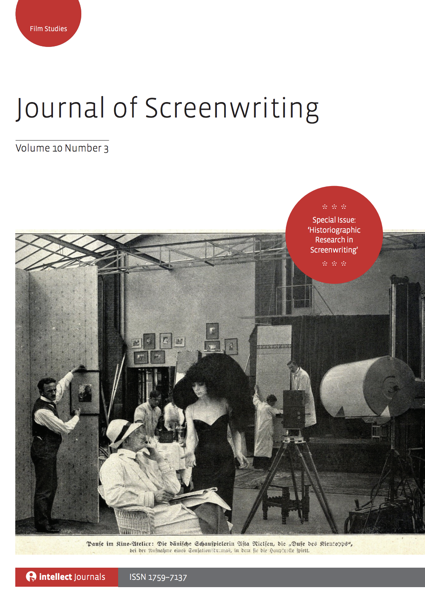 The Journal of Screenwriting is an international double-blind peer-reviewed journal that is published three times a year. The journal highlights current academic and professional thinking about the screenplay and intends to promote, stimulate and bring together current research and contemporary debates around the screenplay whilst encouraging groundbreaking research in an international arena. The journal is discursive, critical, rigorous and engages with issues in a dynamic and developing field, linking academic theory to screenwriting practice. 
Get your copy and subscription to the Journal of Screenwriting Today!
---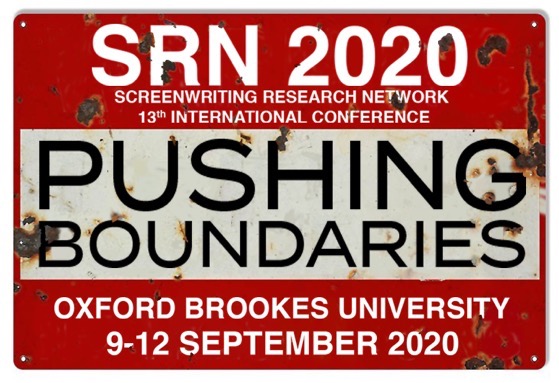 Join me at the Screenwriting Research Network's Annual Conference in Oxford, UK
---
* A portion of each sale from Amazon.com directly supports our blogs
** Many of these books may be available from your local library. Check it out!