Every Monday we will be profiling a member of the Stephens College MFA in TV and Screenwriting 2020 graduating class. This exciting, fresh crop of writers are the future of the industry and are going on to do BIG things, so get to know them now!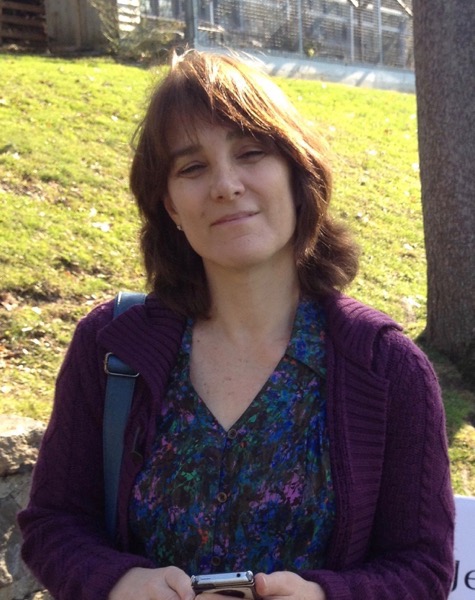 This week, Stephens College is proud to present: CJ Ehrlich #MeetTheGraduates
A Bostonian who resides in the wilds of NY, C.J. Ehrlich is an award-winning playwright, whose works have enjoyed over 200 productions around the world, and are published in numerous "Best of" anthologies (including The Best American Short Plays of 2015-16). Full-lengths include The Cupcake Conspiracy: Terrorism is Easy, Marriage is Complicated (with Philip J. Kaplan), the anti-romcom This Time We'll Make It Work, and scifi comedy Zane to Gate 69. While in the MFA program, C.J. has written a full-length horror screenplay, Graduation, and is developing the comedy Stupid Voices from the Future, as well as pilots for a supernatural, teen-oriented thriller, and a comedy about a team of reality TV losers. She also spent a wonderful semester living amongst the female screenwriters of the silent era, and has mixed feelings about Al Jolson.
---
Visit the Stephens College MFA in TV and Screenwriting for more information.
Follow and Like the Stephens College MFA in TV and Screenwriting