Thanks to all who wished me a Happy Birthday yesterday. It was a fun day that started with Stephens MFA alumni Julie Berkobienn, who brought me a celebratory cupcake while picking up books for a book signing event.
Then Doug and I had dinner with my Mom and my friend Peg Ann Lamphier before she and I spent the evening at the Chapman University Library making presentations on our historical novels.
There we met Italian Studies professor Dr. Federico Pacchioni, and Essraa Nawar, the Leatherby Libraries Development Librarian. In this photo we're also joined by Karen Richardson, editor of the Mentoris Project Book Series and the Series' founder, Robert Barbera. Great night all around!
America's Forgotten Founding Father — Get Your Copy Today!
---
---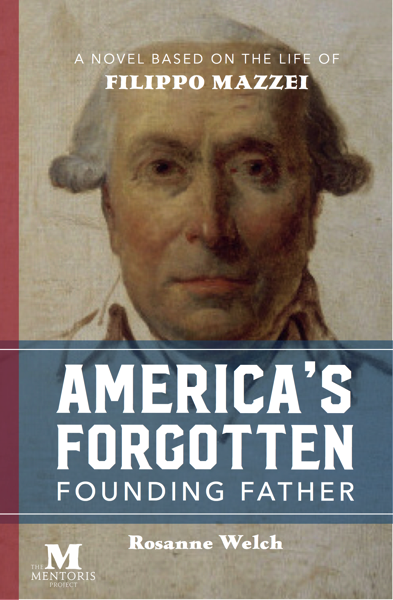 Order an autographed copy of America's Forgotten Founding Father
Print Edition | Kindle Edition | Apple iBooks Edition | Nook Edition
Also from the Mentoris Project
Want to use these books in your classroom? Contact the Mentoris Project!`