Highlighting the articles in the past editions of the Journal of Screenwriting, of which I am the Book Reviews Editor. Hopefully these abstracts will entice you to did a little deeper into the history and future of screenwriting. — Rosanne
---
Filling up the glass: A look at the historiography of screenwriting by Tom Stempel
 
This article covers the historiography of screenwriting over the past 60 years, discussing whether there has developed a critical mass of scholars, writers, and publishers in the area. It begins with writings in the fifties, sixties and seventies by such writers as Pauline Kael and Richard Corliss, then spends time with the author's experiences in writing about the history of screenwriting, and the problems he faced dealing with publishers. From there, the article moves on to the development of books about the history of screenwriting and screenwriters. There is a brief history of the rise, death and revival of Creative Screenwriting, which started as an academic journal and evolved into a magazine. The article notes that non-American academics got into the field earlier and in more depth than the Americans. The reasons American academia avoided the study of screenwriting are discussed, as is the recent growing involvement of American academics in the field.

---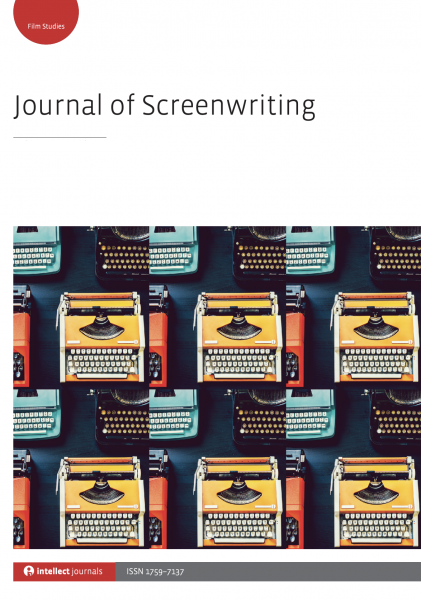 The Journal of Screenwriting is an international double-blind peer-reviewed journal that is published three times a year. The journal highlights current academic and professional thinking about the screenplay and intends to promote, stimulate and bring together current research and contemporary debates around the screenplay whilst encouraging groundbreaking research in an international arena. The journal is discursive, critical, rigorous and engages with issues in a dynamic and developing field, linking academic theory to screenwriting practice. 
Get your copy and subscription to the Journal of Screenwriting Today!
---
* A portion of each sale from Amazon.com directly supports our blogs
** Many of these books may be available from your local library. Check it out!