Want to go backstage at the Stephens MFA?
Check out this video to see what our program is like and apply now with no application fees until the end of October!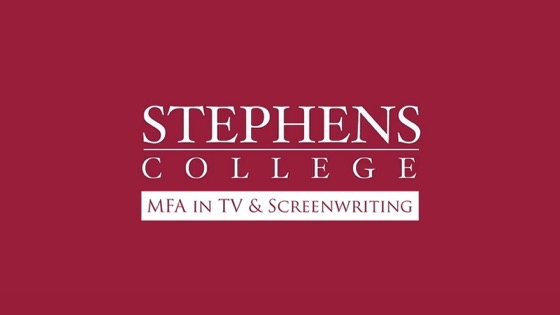 More information about the Stephens College MFA in TV and Screenwriting
Master of Fine Arts in TV and Screenwriting 

You have stories to tell. We're here to make it happen. Come to Hollywood to learn from some of the best working writers in the industry. Stephens is an institution on a mission: To increase the voices and impact of women in television and film.

WHY STEPHENS?

Our program — with its bold, daring mission — has drawn the attention and the support of some of the most successful and well-known writers in Hollywood. Our faculty includes some of the best working writers in the profession, and our curriculum includes an in-depth look at the business side of TV and screenwriting.  Explore more: program highlights, student achievements and stories. 

HOW DOES IT WORK?

Stephens is proud to be the first college in the nation to offer a low-residency MFA program specifically for TV and screenwriting. Our students come to Los Angeles twice a year for 10-day workshops at the beautiful Jim Henson Studio. Between workshops, students work one-on-one online with at least four different mentors over two years. Two years + four workshops in Hollywood = your M.F.A.
Podcast: Play in new window | Download
Subscribe: Google Podcasts | RSS