Highlighting the articles in the past editions of the Journal of Screenwriting, of which I am the Book Reviews Editor. Hopefully these abstracts will entice you to did a little deeper into the history and future of screenwriting. — Rosanne
---
Frances Marion: Censorship and the Screenwriter in Hollywood, 1929-1931 by Leslie Kreiner Wilson
The careful study of the screenplay – including archival study – can clarify our view of film history. While some film historians argue studios and studio bosses disregarded censors in the early 1930s before the Production Code Administration (PCA) was formed, archival research reveals screenwriter Frances Marion faced escalating censorship pressure at MGM in 1929 and 1930 as she moved through several drafts for Anna Christie (1930), The Big House (1930) and The Secret Six (1931). This research provides insight into the nature of the problems Marion faced and exposes the day-to-day frustrations and complications in the life of one screenwriter struggling to create art within a convoluted matrix of censorship negotiations as the Production Code was being drafted and ratified.
---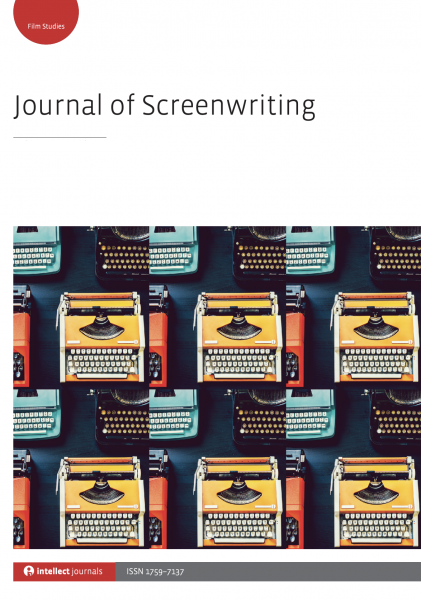 The Journal of Screenwriting is an international double-blind peer-reviewed journal that is published three times a year. The journal highlights current academic and professional thinking about the screenplay and intends to promote, stimulate and bring together current research and contemporary debates around the screenplay whilst encouraging groundbreaking research in an international arena. The journal is discursive, critical, rigorous and engages with issues in a dynamic and developing field, linking academic theory to screenwriting practice. 
Get your copy and subscription to the Journal of Screenwriting Today!
---
* A portion of each sale from Amazon.com directly supports our blogs
** Many of these books may be available from your local library. Check it out!