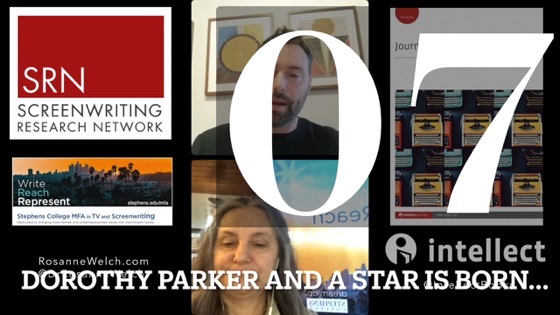 Transcript:
Host: Why don't you tell us more about the Journal of Screenwriting in general and then your special issue specifically.
Rosanne: Sure. Well, obviously it's in the title. It's about Screenwriting. So, anyone who sends some material in, we don't want to hear about how the director affected the movie. We want to hear about what research you've done to prove deeper things. Like, for instance, I'm doing a presentation tomorrow on A Star Is Born. The original A Star is Born. That was written – people largely don't know – by Dorothy Parker – who they do know as a famous female from New York who wrote essays and poetry and her husband, Alan Campbell and you don't know his name, do you? No one's ever heard of Alan Campbell. They got married when she was already famous. He was an actor on Broadway. He wanted to work in Hollywood. So that's why they moved here. She didn't want to come to LA. There was that whole New York is better than LA kind of feeling,. but they wrote this movie and I would contend that it's her voice in this movie because they lived a life where she was always more famous than her husband and it destroyed their marriage. They ended up getting divorced. Later on, he died of a drug overdose.
One of the benefits of attending conferences is that you can meet the editors from the companies that have published some of your books face to face. That happened at the recent SCMS conference where I met Intellect editor James Campbell and he invited me to be a guest on his InstagramLive show.
We chatted about my work with the Stephens College MFA in TV and Screenwriting, and then my work with co-editor Rose Ferrell on the Journal of Screenwriting's special issue on Women in Screenwriting (Volume 11, Number 3) that came out recently and which featured articles about an international set of female screenwriters from Syria, Argentina, China and Canada (to name a few).
We even had time to nerd out on our own favorite classic films across the eras which brought up fun memories of Angels with Dirty Faces, Back to the Future, Bonnie and Clyde, and of course, all things Star Wars from the original 3 to The Mandalorian. It's always so fun to talk to fellow cinephiles.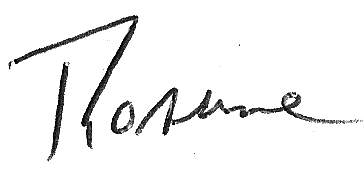 Watch this entire presentation
With Intellect Books Editor James Campbell (@IntellectBooks)

Speaking with Dr. Rosanne Welch, Author, teacher, and television screenwriter. Today we cover everything from women in screenwriting to our favorite Jimmy Cagney movies and Friends.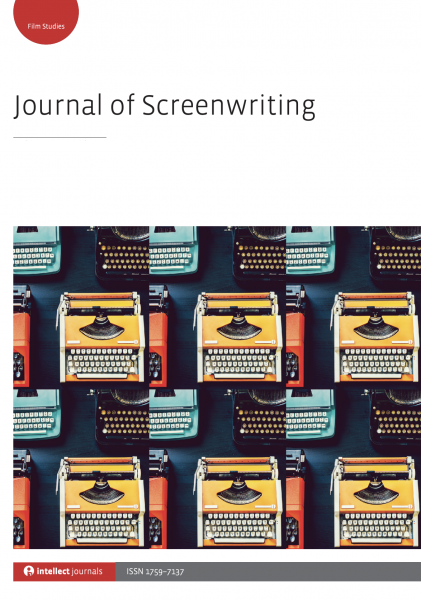 Podcast: Play in new window | Download
Subscribe: Google Podcasts | RSS