Transcript:
So I actually have a student right now whose family is – her father worked 6 months of the year in the States and 6 months in Korea and Korean television is exploding. Look at Netflix and all the new interesting shows that they have. She – normally a student would have to write a spec script of a show that exists here in the States. I make an exception for "Doctor Who" because everyone should know "Doctor Who". So, if you want to be a States person and write that, you can, but this is the first time. She wanted to write a Korean show because she wants to move back to Korea full-time when she graduates and work in that television industry and that fascinated me. She got me to watch a highly recommend, beautiful show on Netflix called "Mystic Popup Bar." It's a beautiful story about a woman from ancient days in Korea who's committed some sort of crime we don't know, but she is cursed with having to be an – after she's dead – and in the afterlife, she has to save 100,000 humans from grudges they have and then she can move essentially to heaven as opposed of go to hell for whatever this crime is that you take a while to find out what it was and so what you're seeing is her encounter humans that need her help and she helps them in order to call up more – and she does it through running this pop-up bar where they come in and have dinner and she hears their troubles and then she goes into their life, but it has this beautiful final four episodes where you get the real ancient story and you start making connections between the other characters in it. It's just beautifully written. It's a beautiful, beautiful show. So that is more opportunity for people.
One of the benefits of attending conferences is that you can meet the editors from the companies that have published some of your books face to face. That happened at the recent SCMS conference where I met Intellect editor James Campbell and he invited me to be a guest on his InstagramLive show.
We chatted about my work with the Stephens College MFA in TV and Screenwriting, and then my work with co-editor Rose Ferrell on the Journal of Screenwriting's special issue on Women in Screenwriting (Volume 11, Number 3) that came out recently and which featured articles about an international set of female screenwriters from Syria, Argentina, China and Canada (to name a few).
We even had time to nerd out on our own favorite classic films across the eras which brought up fun memories of Angels with Dirty Faces, Back to the Future, Bonnie and Clyde, and of course, all things Star Wars from the original 3 to The Mandalorian. It's always so fun to talk to fellow cinephiles.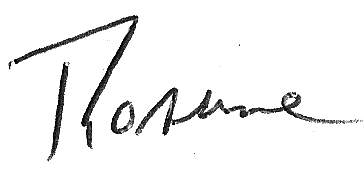 Watch this entire presentation
With Intellect Books Editor James Campbell (@IntellectBooks)

Speaking with Dr. Rosanne Welch, Author, teacher, and television screenwriter. Today we cover everything from women in screenwriting to our favorite Jimmy Cagney movies and Friends.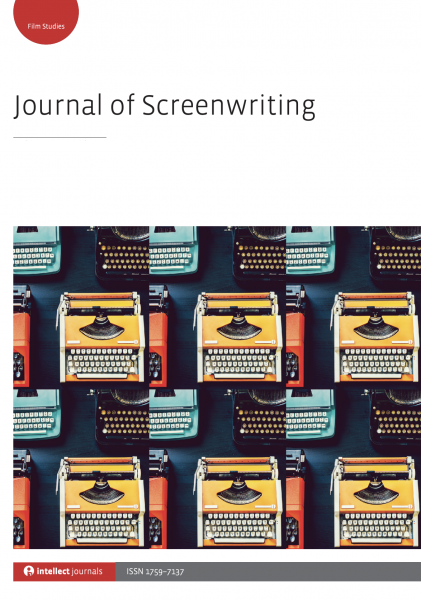 Podcast: Play in new window | Download
Subscribe: Google Podcasts | RSS