Transcript:
Rosanne: I love a movie like "Norma Rae." I think "Norma Rae." is an excellently written film and that's Harriet Frank, Jr. and Ivan (Ravetch) her husband. They were a married writing team. That's a quite perfect film and Sally Field does a perfect job and it's it's so raw and honest but I like "Silkwood", too and that's by Nora Ephron. More whistleblower than union representative.
Host: Okay I don't I've seen that one. No. Now i don't think so no.
Rosanne: Yeah. Well you know you can't find it streaming now. There's some issue with whatever studio eventually owned it or the music rights to it. It's Meryl Streep and Kurt Russell. Karen Silkwood was – worked in a nuclear power plant in the late 70s and she found them cutting corners that were dangerous and she was on her way to meet a New York Times reporter with paperwork showing what side cuts they were taking which would make things dangerous and her car unexplainably ran off the road, crashed into a tree, and she died and there were no papers found in her car when they found the body. So it's always been a mystery but her and Kurt Russell are a couple and he works at the plant and Cher – it's one of Cher's early films and she got nominated for supporting actress Oscar but she didn't win but it's just a really well-written piece about this woman who's kind of a goof-off but she has to get serious when she realizes this is bigger than her. It's bigger than just I don't want to be an unsafe place but what could happen if kind of thing. So that's a really good movie. Nora Ephron.
One of the benefits of attending conferences is that you can meet the editors from the companies that have published some of your books face to face. That happened at the recent SCMS conference where I met Intellect editor James Campbell and he invited me to be a guest on his InstagramLive show.
We chatted about my work with the Stephens College MFA in TV and Screenwriting, and then my work with co-editor Rose Ferrell on the Journal of Screenwriting's special issue on Women in Screenwriting (Volume 11, Number 3) that came out recently and which featured articles about an international set of female screenwriters from Syria, Argentina, China and Canada (to name a few).
We even had time to nerd out on our own favorite classic films across the eras which brought up fun memories of Angels with Dirty Faces, Back to the Future, Bonnie and Clyde, and of course, all things Star Wars from the original 3 to The Mandalorian. It's always so fun to talk to fellow cinephiles.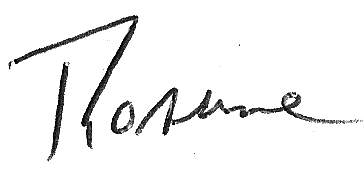 Watch this entire presentation
With Intellect Books Editor James Campbell (@IntellectBooks)

Speaking with Dr. Rosanne Welch, Author, teacher, and television screenwriter. Today we cover everything from women in screenwriting to our favorite Jimmy Cagney movies and Friends.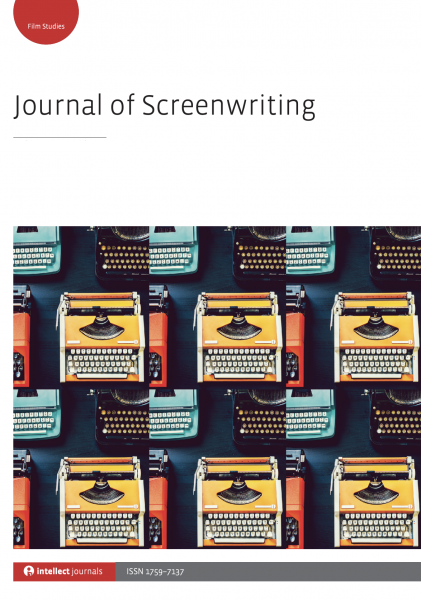 Podcast: Play in new window | Download
Subscribe: Google Podcasts | RSS