Transcript:
Host: Were there any – are there any current female and screenwriters that you would sort of recommend we go and check out is there anyone making interesting work other than yourself, of course.
Rosanne: I think the beautiful thing about now is there are many of them. There aren't TOO many of them but there are many of them. So we're beginning to see opportunities come to a lot more women. Again what's interesting to me is I worked in television more than film and tv has always been a better writer's medium. Writers and Executive Producers are in charge. The directors are the journeymen who come and go. So there's more power there. So you're still seeing more powerful women arrive in the television scene – obviously like Shonda Rhimes – to create your own production company and to create constantly these high-powered, very well-received pieces. That's a place where women have more power. So something like Shonda Rhimes, of course, is someone you can't help but look up to because she created her career, you know, properly one step at a time. This movie. That movie. This sequel. That sequel. The next thing you know I'm doing this and bam – Grey's Anatomy, right? So and Grey's Anatomy has been on 15 seasons? That doesn't happen much these days either. It's become that sort of comfort tv that I know when it went to Netflix it's one of the highest viewed pieces on Netflix even though it's a rerun. People love it right and she created that. She just understood the sensibility of the time and she was ahead of the game and the multicultural world we all live in. I mean you're living in New York right and the great joke about Friends is how could it be that there were all those friends who sat in a coffee shop and there was no one of color whoever came by. So we've moved beyond that right but she was already like there 15 years ago.
One of the benefits of attending conferences is that you can meet the editors from the companies that have published some of your books face to face. That happened at the recent SCMS conference where I met Intellect editor James Campbell and he invited me to be a guest on his InstagramLive show.
We chatted about my work with the Stephens College MFA in TV and Screenwriting, and then my work with co-editor Rose Ferrell on the Journal of Screenwriting's special issue on Women in Screenwriting (Volume 11, Number 3) that came out recently and which featured articles about an international set of female screenwriters from Syria, Argentina, China and Canada (to name a few).
We even had time to nerd out on our own favorite classic films across the eras which brought up fun memories of Angels with Dirty Faces, Back to the Future, Bonnie and Clyde, and of course, all things Star Wars from the original 3 to The Mandalorian. It's always so fun to talk to fellow cinephiles.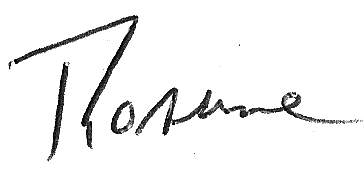 Watch this entire presentation
With Intellect Books Editor James Campbell (@IntellectBooks)

Speaking with Dr. Rosanne Welch, Author, teacher, and television screenwriter. Today we cover everything from women in screenwriting to our favorite Jimmy Cagney movies and Friends.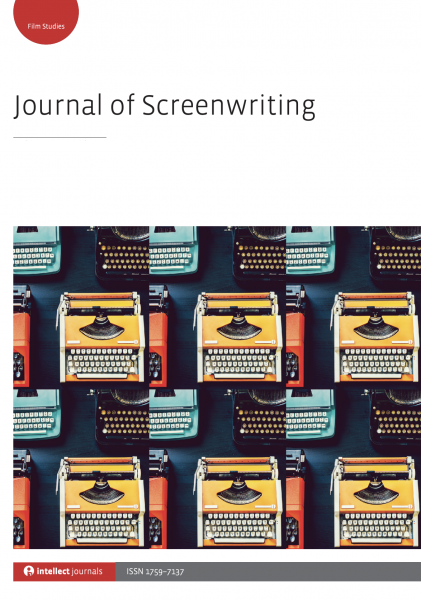 Podcast: Play in new window | Download
Subscribe: Google Podcasts | RSS