Transcript:
Rosanne:…and then, who doesn't love "Star Wars?" I mean, I was a kid who, you know, was in line for the second one and, in fact, I was in high school or early college, I guess, when "The Empire Strikes Back" came out. Yeah and no one had ever ended a movie on a cliffhanger. Like that didn't happen. Right? The movie should end and I remember sitting in the audience and Harrison Ford is all in the stuff and they're taking him away and Luke is looking out the window right, and I'm looking at my watch going "This is going to be a really long movie. They're going to have to save him really in a stupid fast way. This is..how are they going to…"and then slowly they walked to the window and it's him and Leia and they're sort of almost waving goodbye to the thing and I'm like "This is.. like your wasting time. Get to the rest of the rescue…" and then the movie ended and my brain wasn't even thinking and I shouted some cuss words out loud in the theater. I mean you can't end a movie like that and my friends were like "Rosanne. Sit down you're embarrassing us." "But but…"and I vowed to never see the other one because it would take 2 years to finish the story and you know, 2 years later, I was in line for the midnight movie the first time that it was going to show. I was like, 'You can't not tell me how this ends."
Host: Genius that was.
One of the benefits of attending conferences is that you can meet the editors from the companies that have published some of your books face to face. That happened at the recent SCMS conference where I met Intellect editor James Campbell and he invited me to be a guest on his InstagramLive show.
We chatted about my work with the Stephens College MFA in TV and Screenwriting, and then my work with co-editor Rose Ferrell on the Journal of Screenwriting's special issue on Women in Screenwriting (Volume 11, Number 3) that came out recently and which featured articles about an international set of female screenwriters from Syria, Argentina, China and Canada (to name a few).
We even had time to nerd out on our own favorite classic films across the eras which brought up fun memories of Angels with Dirty Faces, Back to the Future, Bonnie and Clyde, and of course, all things Star Wars from the original 3 to The Mandalorian. It's always so fun to talk to fellow cinephiles.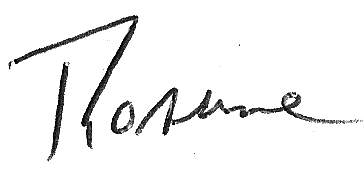 Watch this entire presentation
With Intellect Books Editor James Campbell (@IntellectBooks)

Speaking with Dr. Rosanne Welch, Author, teacher, and television screenwriter. Today we cover everything from women in screenwriting to our favorite Jimmy Cagney movies and Friends.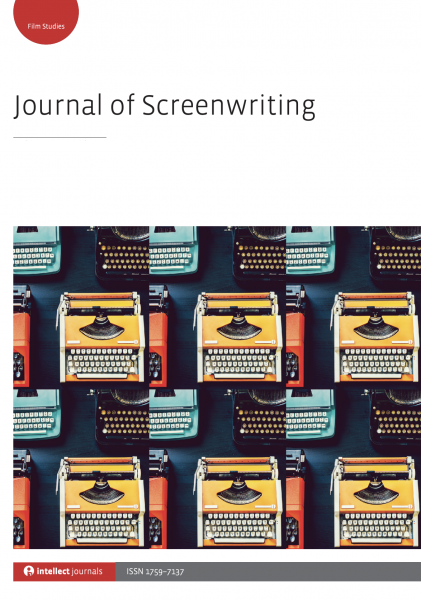 Podcast: Play in new window | Download
Subscribe: Google Podcasts | RSS