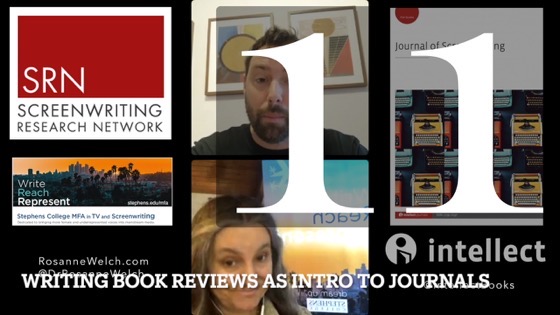 Transcript:
Host: When I'm trying to give people some tips on how they can maybe get their first article published and I often say to people that they should approach the book review editor and see if there's anything that needs reviewing or of course go to the books review editor with like some really cool exhibition or something very recently seen and write book reviews because it's a fast track way of getting yourself published and then, of course, people like you know that the person can be trusted to follow guidance and to submit to a deadline but do you have as a books review editor or just as an editor, in general, do you have any top tips for people looking to publish their first articles or…
Rosanne: Well you just gave the best one which is exactly how I got involved in the journal. I was invited to do a book review. A friend had written a book and she was like will you write a review of it. I was like oh, of course, that sounds fun. So yes then the editors got to know my name. I did a few more of those. I then published an article which was in fact about Dorothy Parker and then the book review editor was stepping down. He was changing universities and was going to get busy and so they invited me to do that and I was interested. So I started doing that and of course, then I've been able to help my MFA students by giving them assignments to write book reviews.
One of the benefits of attending conferences is that you can meet the editors from the companies that have published some of your books face to face. That happened at the recent SCMS conference where I met Intellect editor James Campbell and he invited me to be a guest on his InstagramLive show.
We chatted about my work with the Stephens College MFA in TV and Screenwriting, and then my work with co-editor Rose Ferrell on the Journal of Screenwriting's special issue on Women in Screenwriting (Volume 11, Number 3) that came out recently and which featured articles about an international set of female screenwriters from Syria, Argentina, China and Canada (to name a few).
We even had time to nerd out on our own favorite classic films across the eras which brought up fun memories of Angels with Dirty Faces, Back to the Future, Bonnie and Clyde, and of course, all things Star Wars from the original 3 to The Mandalorian. It's always so fun to talk to fellow cinephiles.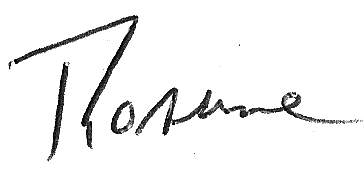 Watch this entire presentation
With Intellect Books Editor James Campbell (@IntellectBooks)

Speaking with Dr. Rosanne Welch, Author, teacher, and television screenwriter. Today we cover everything from women in screenwriting to our favorite Jimmy Cagney movies and Friends.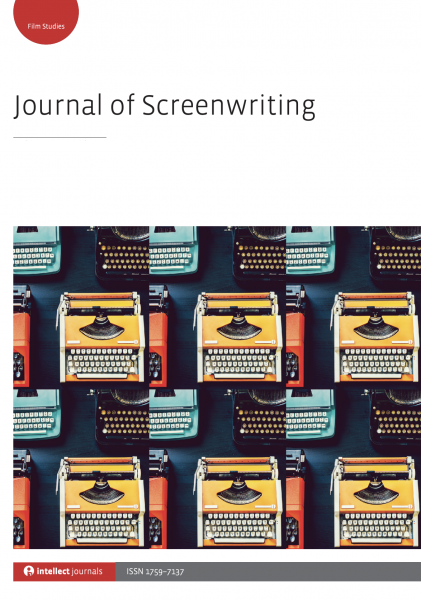 Podcast: Play in new window | Download
Subscribe: Google Podcasts | RSS