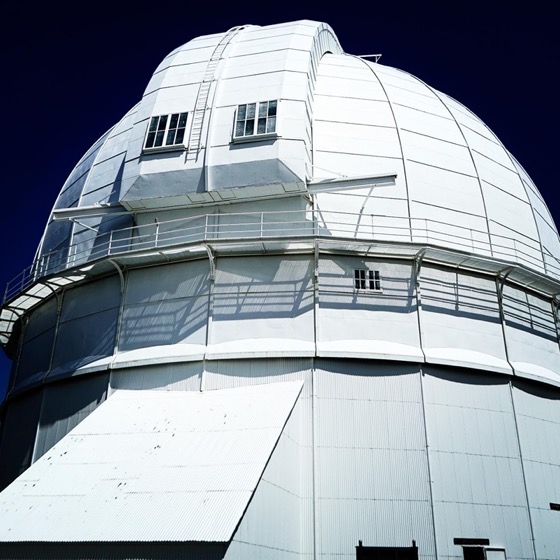 I'm happy to announce the public table reading of a new script I've co-written with 3 alums of the Stephens College MFA in TV and Screenwriting (Betsy Leighton, Misty Brawner, Adam Parker).  We were all involved in a mini-writers room earlier last year to come up with the outline for a 4-hour mini-series based on a book about the life of Edwin Hubble (of Hubble Telescope fame) – and we did.  Then the 4 of us wrote the pilot. Now we'll all be attending the reading at the Gates Planetarium in Denver as part of SeriesFest.

In honor of that project Douglas and I recently visited Mt. Wilson once again in this almost-post pandemic world and took photos of things like Hubble's desk, and the wooden ladder they used to reach the platform – and, of course, the 100-inch telescope from which he made his major discoveries about the galaxy. 
What were these discoveries?  Well, you'll have to attend the table reading – or watch the series when it sells – to find out.