Transcript:
So there's a ton of those kinds of books. I like any writer's biography because you want to learn from that. One of the things I always recommend –– I should have a copy sitting in front of me but it's on my bedside table –– is "Monster: Living life off the big screen." It was written by John Gregory Dunn who together with Joan Didion wrote several films including the 1976 Barbra Streisand, Kris Kristofferson "A Star Is Born" and "Monster" is a book where they got an assignment from the Disney company to write a movie based on the life of Jessica Savitch who was a TV anchorwoman who died badly. She was a cocaine addict and things like that. They got assigned to write this movie and the book is the story of the nine years it took to get the movie made in which they quit and they were fired and they came back and eventually the movie was made as "Up Close and Personal" with Robert Redford and Michelle Pfeiffer and it is the best look at the ins and outs of a writer's life and here were the notes we got. Here's how we answered them and here's you know the argument we came into and then they hired a new writer and then they didn't like that draft and they came back and they begged us. So we got a higher fee because we didn't want to but you know just the negotiations and then dealing with the actors. Finally, the actors signed on to the script – one of the, you know, 27th version of the script, and then the studio thought they needed a polish. So they hired someone else and then the actor said that's not the script I said yes to. So what are we going to do? We'll leave the production and so they went back. It's a great look at the life of a writer and it's a very thin little book. So it's fun it's a fun read.
One of the benefits of attending conferences is that you can meet the editors from the companies that have published some of your books face to face. That happened at the recent SCMS conference where I met Intellect editor James Campbell and he invited me to be a guest on his InstagramLive show.
We chatted about my work with the Stephens College MFA in TV and Screenwriting, and then my work with co-editor Rose Ferrell on the Journal of Screenwriting's special issue on Women in Screenwriting (Volume 11, Number 3) that came out recently and which featured articles about an international set of female screenwriters from Syria, Argentina, China and Canada (to name a few).
We even had time to nerd out on our own favorite classic films across the eras which brought up fun memories of Angels with Dirty Faces, Back to the Future, Bonnie and Clyde, and of course, all things Star Wars from the original 3 to The Mandalorian. It's always so fun to talk to fellow cinephiles.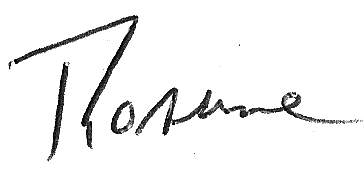 Watch this entire presentation
With Intellect Books Editor James Campbell (@IntellectBooks)

Speaking with Dr. Rosanne Welch, Author, teacher, and television screenwriter. Today we cover everything from women in screenwriting to our favorite Jimmy Cagney movies and Friends.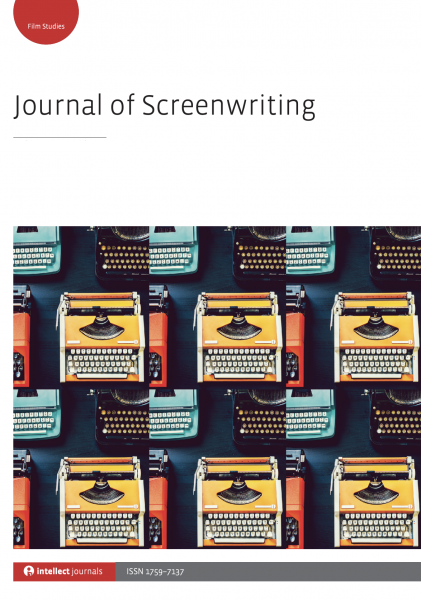 Podcast: Play in new window | Download
Subscribe: Google Podcasts | RSS