I recently presented a talk on Torchwood (Why Torchwood Still Matters) where I highlighted a few ways in which the show (airing from 2006 to 2011) came up with progressive and innovative ideas that are being used by other franchises today. 
I always enjoy attending the SD (San Diego) WhoCon because the audiences are so well-informed on the Whoniverse and Whovians love Captain Jack and the crew that made this spinoff program so engaging.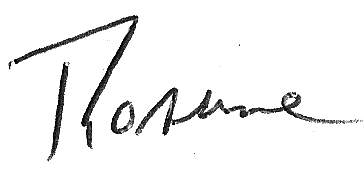 Transcript:
If you think about it but he's an equal partner. Again in children of earth this marvelous bit. They're carrying these children away together. They're saving them. He's just as much a hero. He doesn't have to have a job that defines him as a hero. He's one in his heart right and so I think he's a marvelous character that we don't necessarily see again on American television. Still, when there are women who achieve a lot they aren't partnered. We're not seeing this kind of balanced marriage and I see it much more in UK shows and actually shows in Canada. We watch a lot of Canadian tv. One is the number one detective show in Canada is called Murdoch Mysteries and she's a coroner and he's a cop. It's in like 1910 Toronto and they dated for a series of years and then they got married and in an American show like on Bones – I got married shows over. Show's done. Nobody cares anymore right? Here they've been married for the last four or five seasons and they still both do their cool work and they have this equal relationship.
Watch this entire presentation
Podcast: Play in new window | Download
Subscribe: Google Podcasts | RSS