When Women Wrote Hollywood is a collection of 23 essays focused on the lives of female screenwriters of Golden Age Hollywood.
Celebrate the work of these female screenwriters by meeting the authors!
Buy the book, listen to the authors share about their subjects, and get your book signed!
* Citizen Jane Film Festival Badge Not Required – This is a FREE Event!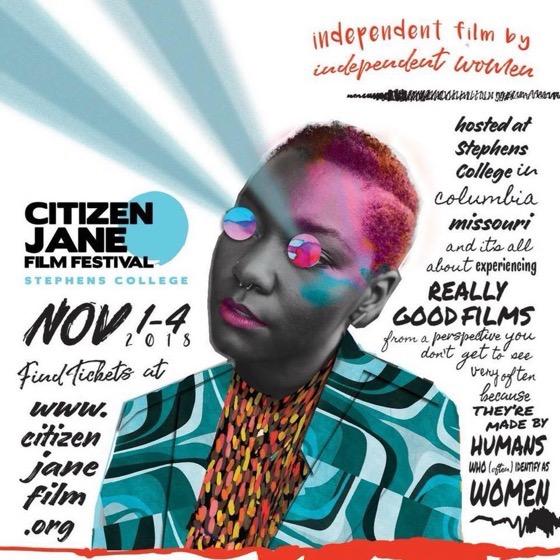 Join the "When Women Wrote Hollywood" Facebook Event
---
Buy a signed copy of when Women Wrote Hollywood
Paperback Edition | Kindle Edition | Google Play Edition
* A portion of each sale from Amazon.com directly supports our blogs
** Many of these books may be available from your local library. Check it out!
† Available from the LA Public Library