Months of research went into the creation of the essays in "When Women Wrote Hollywood." Here are some of the resources used to enlighten today's film lovers to the female pioneers who helped create it.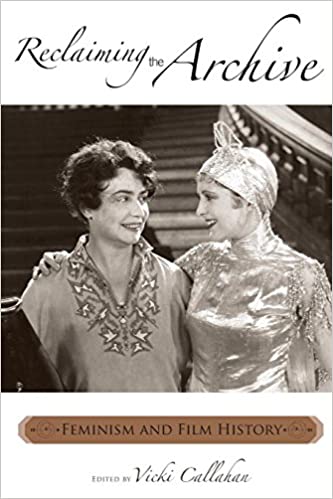 Reclaiming the Archive: Feminism and Film History brings together a diverse group of international feminist scholars to examine the intersections of feminism, history, and feminist theory in film. Editor Vicki Callahan has assembled essays that reflect a range of methodological approaches-including archival work, visual culture, reception studies, biography, ethno-historical studies, historiography, and textual analysis-by a diverse group of film and media studies scholars to prove that feminist theory, film history, and social practice are inevitably and productively intertwined.

Essays in Reclaiming the Archive investigate the different models available in feminist film history and how those feminist strategies might serve as paradigmatic for other sites of feminist intervention. Chapters have an international focus and range chronologically from early cinema to post-feminist texts, organized around the key areas of reception, stars, and authorship. A final section examines the very definitions of feminism (post-feminism), cinema (transmedia), and archives (virtual and online) in place today.

The essays in Reclaiming the Archive prove that a significant heritage of film studies lies in the study of feminism in film and feminist film theory. Scholars of film history and feminist studies will appreciate the breadth of work in this volume. — Amazon
---
Buy "When Women Wrote Hollywood" Today!
†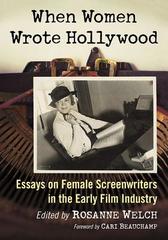 †
Paperback Edition | Kindle Edition | Google Play Edition
Help Support Local Bookstores — Buy at Bookshop.org
* A portion of each sale from Amazon.com directly supports our blogs
** Many of these books may be available from your local library. Check it out!
† Available from the LA Public Library