My co-host, Dr. Sarah Clark and I usually host a segment on Zilch: A Monkees Podcast where we break down episodes of The Monkees in terms of history and popular culture of the time in which is was written, filmed and aired. 
For this episode, however, we tackled the problem with an episode we consider to be a sad outlier to the usual mix of positive energy and creativity. The title alone will tell you the problem with the episode –  Monkee Chow Mein. Sadly, against the show's youthful promise to celebrate how "we're too busy singing to put anybody down" the title tells you laughs were wrung from doing exactly that so in this discussion Dr. Clark and I try to understand how that happened.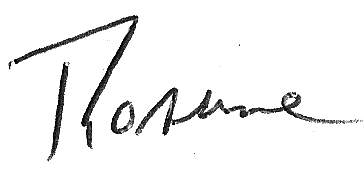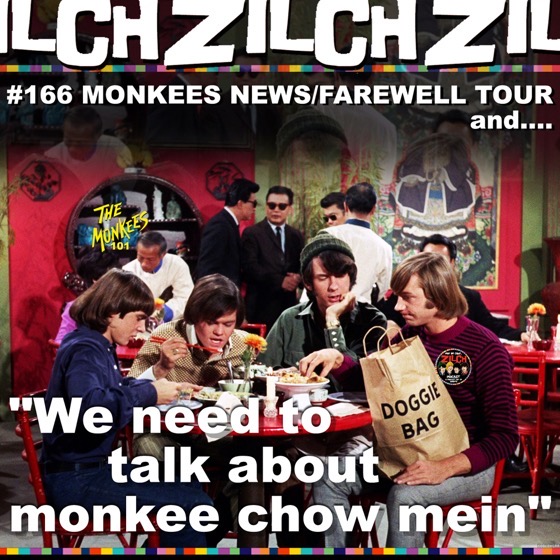 Monkees News and "We need to talk about monkee chow mein". Farewell tour, it looks like this is it.
Dolenz Sings Nesmith, a collection of songs featuring Micky paying tribute to the songbook of Michael Nesmith.
Podcast: Play in new window | Download
Subscribe: Google Podcasts | RSS