It was a pleasure sitting down in front of some microphones with Lucas Cuny who now teaches Film, TV, and media full time at San Bernardino Valley College.
He also hosts this podcast interviewing people from those areas and he invited me to be the first guest of his second season. 
We had the chance to chat about my background as well as the state of the media industry today – and I had the chance to relish the success of this former MFA candidate of mine. One of the best things about being a professor is seeing careers take off like Lucas' has.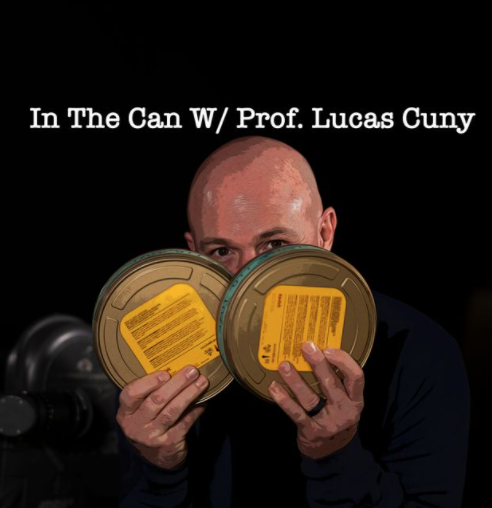 Podcast: Play in new window | Download
Subscribe: Google Podcasts | RSS
Episode Description
Rosanne Welch is a screenwriter, author, professor, and all around iconoclast in the field of media education. She wrote on Beverly Hills 90210, written a book about The Monkees, but got her start as a teacher. Hear her journey from the classroom to the writers room.