In this clip from a recent Starcatcher podcast film professor (and MFA alum) and host – Chase Thompson – interviews Tech Theatre professor (and MFA alum) Michael Blake about their time as MFA candidates in our Stephens College MFA in TV and Screenwriting program. 
They both mention the great feedback they received from their writing mentors, which made me thankful for the dedication of the many marvelous mentors in our program. Then the part that made me smile the most… They each reflected on how important it was in the History of Screenwriting courses to learn about all the female screenwriters who founded Hollywood and how often those women were left out of mainstream histories of the era.
It's a very powerful example of how history takes time — and deep research — or someone(s) will be left out.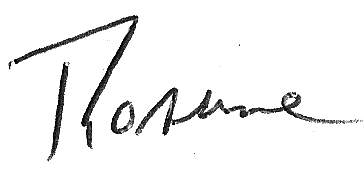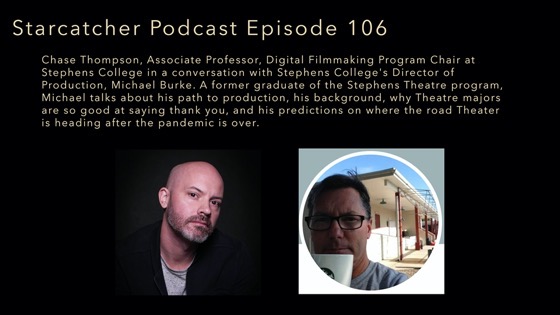 Podcast: Play in new window | Download
Subscribe: Google Podcasts | RSS
Join me for a conversation with Stephens College's Director of Production, Michael Burke. A former graduate of the Stephens Theatre program, Michael talks about his path to production, his background, why Theatre majors are so good at saying thank you, and his predictions on where the road Theater is heading after the pandemic is over.