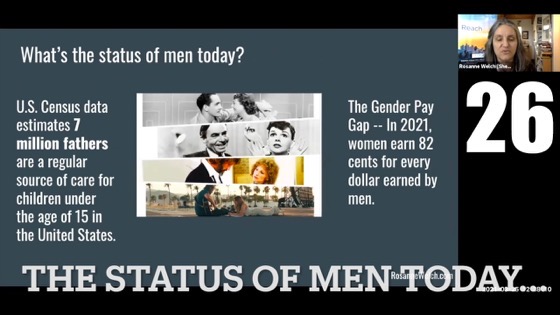 Transcript:
I think it's important to remember what it could have been if we'd had a chance to see a Whitney Houston version. I think that would have been an incredible movie. I'm still bummed I'm never going to get to see it and I think it'd really be cool if Dorothy had lived to see it all but she didn't. She died in 1967 and I think it's interesting to point out why it is Martin Luther King in this picture. People may or may not know that if you buy any of her writing — if you buy the portable Dorothy Parker — you will find that she gave all her money, when she died, to the Reverend Dr. Martin Luther King. She did not know, of course, that he would die a year later and all of his estate went to the NAACP. So if you buy any of her writing, you're supporting the NAACP and that's because even as a young woman at the age of 27 she was reviewing broadway plays and she reviewed Emperor Jones and she had this quote about how people — how the producers in Broadway at that time — because it wasn't you know she wasn't involved in Hollywood — they were wasting the genius of the African-American community. Obviously, she's using word of the day but she recognized the genius that was being lost. So she wanted to support the cause of social — civil rights — social justice and civil rights and I think that's pretty cool.
Watch this entire presentation
Connections at conferences matter! Through the most recent SCMS, I met Vicki Callahan, whose film history focus right now is on Mabel Normand. When she learned I could put together a lecture on the importance of the female voice in the A Star is Born franchise she asked me to give that lecture to her master students.
It made for a great opportunity for me to hone the ideas I'm working on for a chapter on that franchise that I'm writing for a new book from Bloomsbury: The Bloomsbury Handbook Of International Screenplay Theory. It's always nice when one piece of research can be purposed in other ways – and it's always fun revisiting such a female-centric film franchise – one that drew the talents of such powerful performers as Janet Gaynor, Judy Garland, Barbara Streisand, and Lady Gaga.
Find out why in this lecture!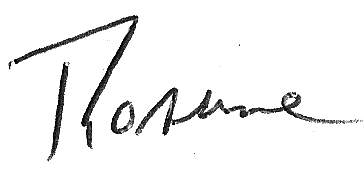 ---
Watch this entire presentation
Podcast: Play in new window | Download
Subscribe: Google Podcasts | RSS