Transcript:
Host: What women in filmmaking inspired you as a practicing filmmaking screenwriter?
Rosanne: I was the kid who watched a lot of tv because I was an only child and I lived with my immigrant Sicilian grandparents and my mom, but she was at work all day, especially in the summer vacation and that was before parents arranged play dates and drove you to your friend's houses for so many hours and whatnot. You were just on your own. So you went to the library. You found a bunch of books. So I read up a lot of the early female screenwriters. People like Anita Loos and Adele Rogers St. John and so I knew they existed and I was really interested in their work, but it wasn't available to see right? Nobody was showing that sort of thing on television. So tv shows and tv writers in that period really struck me. I did a book on The Monkees a few years ago because Treva Silverman was the first female writer of a television show — a comedy writer — who didn't have a male partner and she eventually went to the Mary Tyler Moore Show and she won a couple of Emmys. So she had quite a good career. So I started to realize there were women doing this writing thing and then I started to look into older films and find names in the past but there was this period in Hollywood where the Silent period and a little bit into the Talkies is very much — I saw another academic years ago at a conference say that early aviation and early film were back-to-back and that women were deeply involved in both and as soon as they became money-making franchises and men created studios and were the bosses, they offered women who had done the job before jobs — new contracts — as junior writers and they're really big women like Anita Loos whatever — I'll just go write novels. I don't need you. Like this is — I don't — I'm not a junior anything. So they disappeared from the sort of textbooks that started to appear in film studies and it was all these men, right? So you really had to start looking for them and of course, now there are better books out there. Cari Beauchamp has a wonderful book on Francis Marion who is the first woman to win two Oscars for writing and she was the highest-paid screenwriter in Hollywood.
One of the benefits of attending conferences is that you can meet the editors from the companies that have published some of your books face to face. That happened at the recent SCMS conference where I met Intellect editor James Campbell and he invited me to be a guest on his InstagramLive show.
We chatted about my work with the Stephens College MFA in TV and Screenwriting, and then my work with co-editor Rose Ferrell on the Journal of Screenwriting's special issue on Women in Screenwriting (Volume 11, Number 3) that came out recently and which featured articles about an international set of female screenwriters from Syria, Argentina, China and Canada (to name a few).
We even had time to nerd out on our own favorite classic films across the eras which brought up fun memories of Angels with Dirty Faces, Back to the Future, Bonnie and Clyde, and of course, all things Star Wars from the original 3 to The Mandalorian. It's always so fun to talk to fellow cinephiles.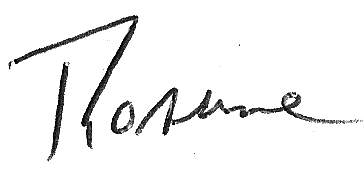 Watch this entire presentation
With Intellect Books Editor James Campbell (@IntellectBooks)

Speaking with Dr. Rosanne Welch, Author, teacher, and television screenwriter. Today we cover everything from women in screenwriting to our favorite Jimmy Cagney movies and Friends.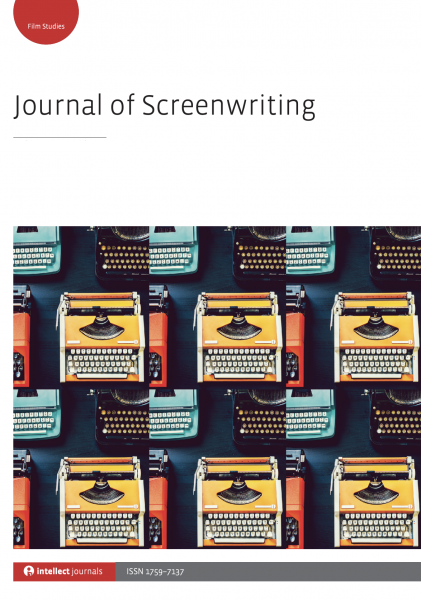 Podcast: Play in new window | Download
Subscribe: Google Podcasts | RSS