Transcript:
James: I just want to say welcome to everyone who's joining us today. This is In Conversation. We'll be chatting for another 45 minutes or so. I'm very pleased to have Dr. Rosanne Welch with me today who is a practicing screenwriter with some serious writing credits to her CV, which we'll get into as well, but also she runs an MFA program and works as a major researcher involved in Intellect's Journal of Screenwriting which we can also definitely discuss. So why don't you tell us a little bit about your research interest? Is it just screenwriting you focus on or is there other aspects of film and history?
Rosanne: Well it's largely yes film history as well but it kind of always focuses on women in film history because they've sort of been left behind on the cutting room floor. We're getting there we're seeing more involvement in that. I actually had a great conversation with the documentarian from the BBC who found me because I put a lot of my lectures online and in one of them I discuss research that we're trying to do into a woman named Jennie Louise Toussaint. She was an African-American screenwriter in the Silent Era but the problem is her work was not preserved right? The films we know disintegrated. There are no paper scripts around. We know she existed because of advertisements in newspapers advertising her films that were playing. So they noticed that I had mentioned her and just said here's someone we need to find more research on and they're doing a BBC documentary on famous sisters of famous brothers — on accomplished women who were sisters of famous brothers and her brother was a Harlem Renaissance photographer. So they were like do you know anything more about her so we can do more on her. This is what I have. We're all building on the knowledge. I mean that's what a journal is for. We build on the knowledge that other people have found and eventually we get a bigger picture that didn't exist.
One of the benefits of attending conferences is that you can meet the editors from the companies that have published some of your books face to face. That happened at the recent SCMS conference where I met Intellect editor James Campbell and he invited me to be a guest on his InstagramLive show.
We chatted about my work with the Stephens College MFA in TV and Screenwriting, and then my work with co-editor Rose Ferrell on the Journal of Screenwriting's special issue on Women in Screenwriting (Volume 11, Number 3) that came out recently and which featured articles about an international set of female screenwriters from Syria, Argentina, China and Canada (to name a few).
We even had time to nerd out on our own favorite classic films across the eras which brought up fun memories of Angels with Dirty Faces, Back to the Future, Bonnie and Clyde, and of course, all things Star Wars from the original 3 to The Mandalorian. It's always so fun to talk to fellow cinephiles.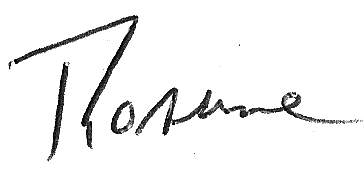 Watch this entire presentation
With Intellect Books Editor James Campbell (@IntellectBooks)

Speaking with Dr. Rosanne Welch, Author, teacher, and television screenwriter. Today we cover everything from women in screenwriting to our favorite Jimmy Cagney movies and Friends.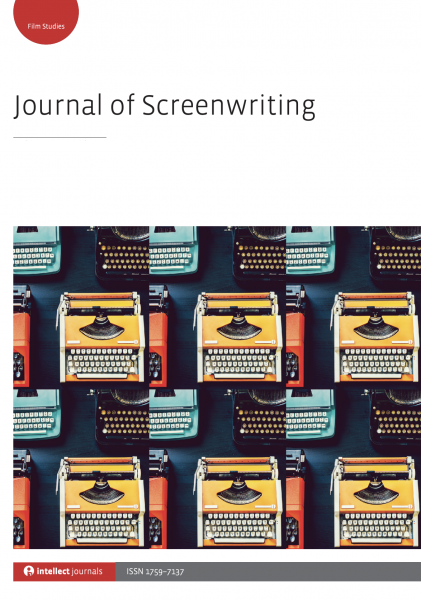 Podcast: Play in new window | Download
Subscribe: Google Podcasts | RSS