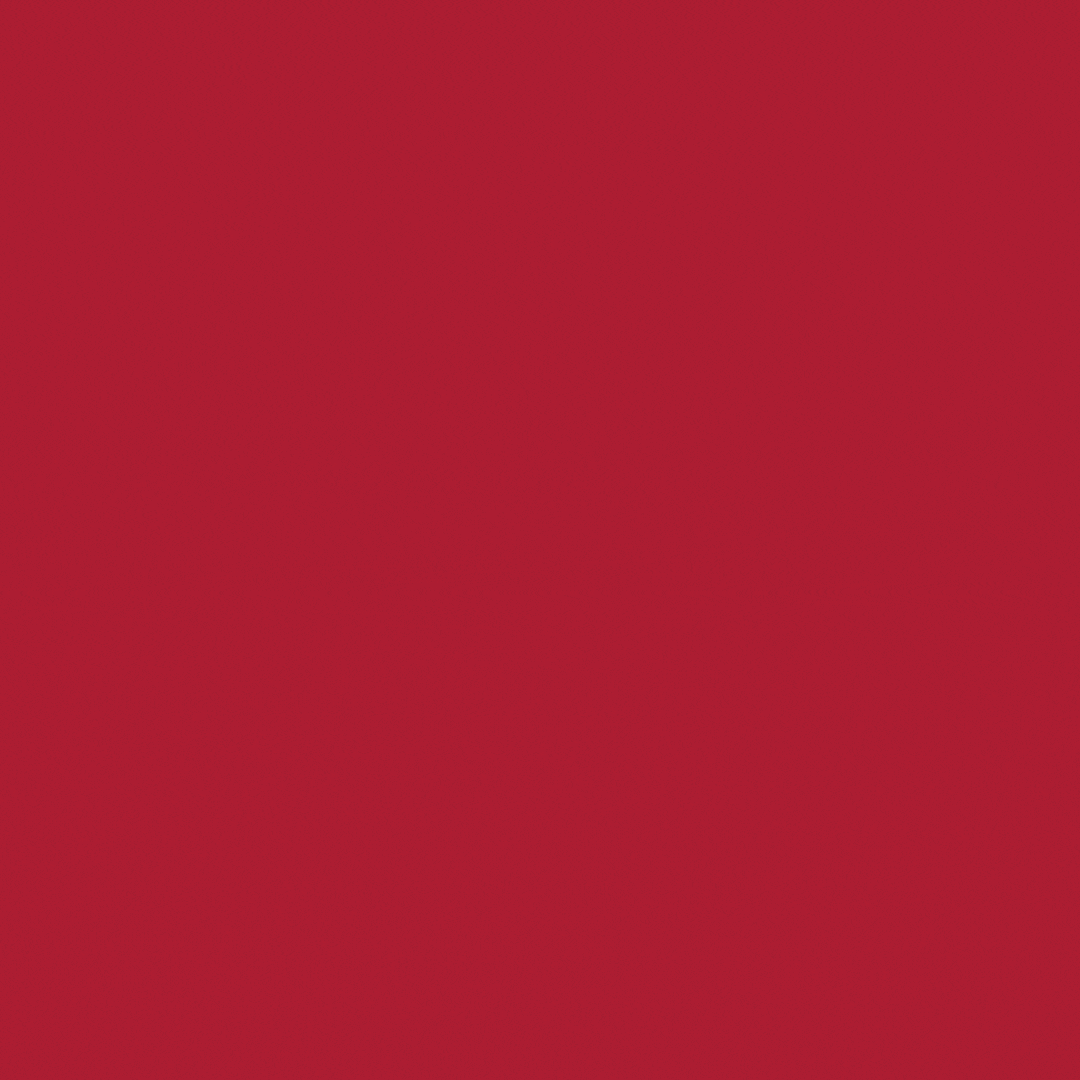 I first found Anita Loos in her memoir A Girl Like I which sat on the sparsely covered "Hollywood History" shelf in my local library one summer. Reading her story showed me women had been masterful in the world of screenwriting, which taught me that they could – and would be again – even though it was the late 1970s and I could only name two female screenwriters. Nancy Dowd, who had won the Best Screenplay Oscar for Coming Home and Harriet Frank, Jr., who had been nominated for Norma Rae. (Watch future columns for more on their storied careers.)

If you've never heard of Anita Loos, now you have. Historians admit she "discovered the key to all good movie writing, a story to be seen rather than told" in her very first screen story The New York Hat. The 1912 film came from a very particularly female perspective being a social satire highlighting the hypocrisy of how gossip destroys women's reputations (available on YouTube – go watch now!). Yet many male historians also dismiss Loos because they fell for the fragile little girl persona she created for herself, so necessary to prop up the egos of the men who bought her scripts. One could say Loos understood branding even before Mae West (whose writing career you will also read about in a future column).

Loos became one of the busiest writers of the silent period. By 1913 she had sold upwards of 40 scenarios writing for the biggest stars of the day including creating the swashbuckling persona of Douglas Fairbanks. She would go on to write over 140 films across her career with more being remade in her retirement. Loos is also known as the first literate screenwriter since she included dialogue in her silent film scenarios to make them more interesting for the directors to read and therefore more sellable.

Loos frequently had to use her alcoholic husband, John Emerson as a conduit to communicate with directors and other executives who balked at dealing with a woman on equal footing. This worked well to promote the idea they were a writing "team" and a happy couple, when in fact Loos did most all of the writing, including writing her signature novel, Gentlemen Prefer Blondes, alone. This novel concerns the romantic adventures of two nightclub singers traveling to Paris to perform. It proved so popular it has never been out of print. Loos adapted Blondes as a film in 1928. Then she adapted it as a Broadway musical in 1949, cementing Loos as the writer who gave flappers respect as independent women and not floozies. (Most fans are familiar with the iconic 1953 film musical starring Marilyn Monroe. Charles Lederer did that adaptation).

Loos also worked behind the scenes to aid fellow females in their entry into the film world. For example, in 1920 Vanity Fair magazine fired their theatre reviewer, a young Dorothy Parker, for writing disparaging reviews of actresses whose producer husbands or boyfriends threatened to pull advertising from the magazine. Friends and fellow writers Robert Benchley and Robert Sherwood resigned the same day. Loos and another highly paid female screenwriter of the day, Frances Marion, both suggested to actress and producer Lillian Gish that she hire Parker for a film she was currently supervising that starred her sister, also named Dorothy. More on Dorothy Parker as a screenwriter next month!
Read the entire article, Women Prefer Anita Loos on the Script web site
---
Read about more women from early Hollywood